VIDEO : Victoria Kimani - Highest Calibre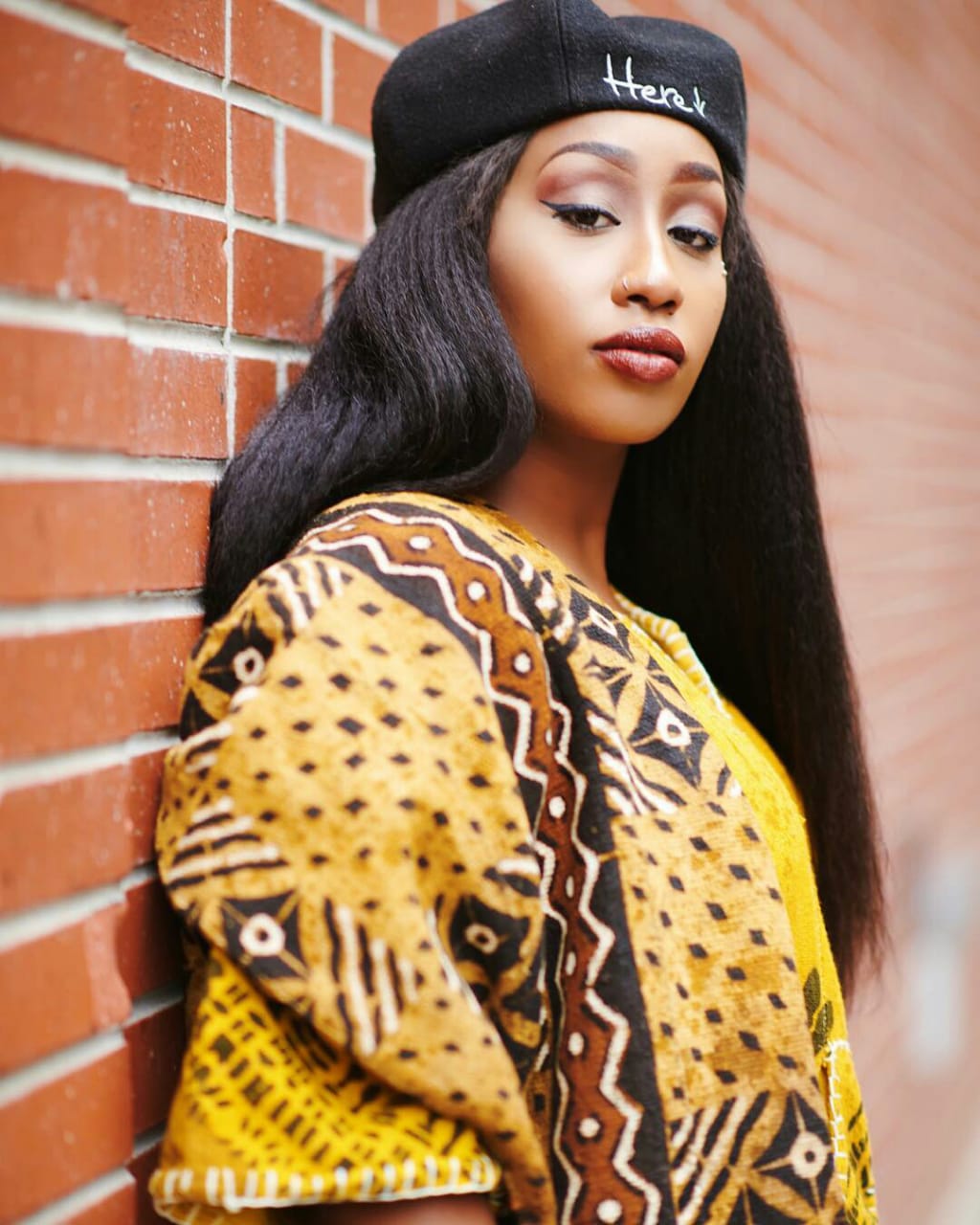 Off her latest EP "Afropolitan", Kenyan music diva Victoria Kimani releases the visuals to her song "Highest Calibre". On the song, she talks about refusing to settle until she is at the top. The video was directed by Kara Bbelo.
Watch:
In September, Victoria landed her first major endorsement deal with Maybelline and was named as a brand ambassador.