VIDEO : P Unit Ft. Trina Mungai - Me I
SHARE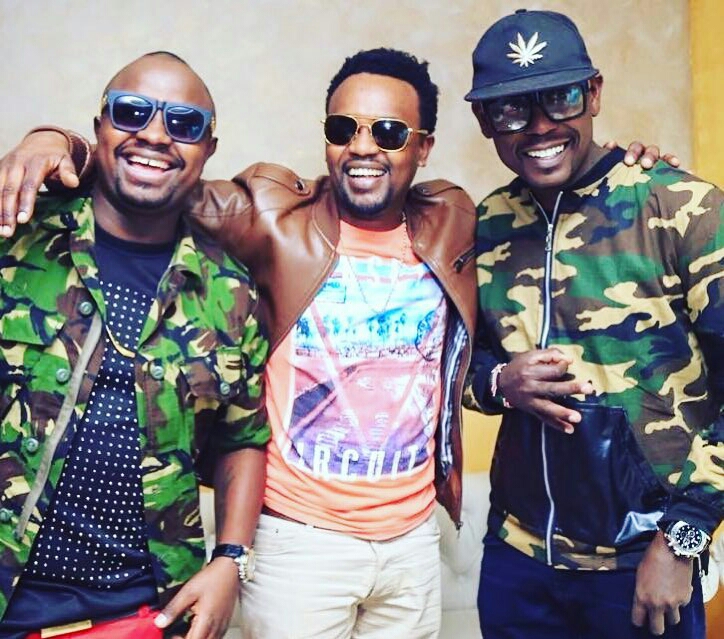 Kenyan music trio P Unit release a new song "Me I" featuring Taurus Musik's new signee Trina Mungai. The song was produced by Kashkeed from Kompact record. Coined from the Kenyan local slang, the audio was mixed and mastered by Musyoka of Decimal Records. This is P Unit's second release since making a comeback into the music scene as a group.
Nigerian award-winning Director, Stanz Visuals is behind the video. Watch:
This club banger comes just a few weeks after Trina dropped yet another hit single with fellow label mate Kagwe Mungai.