Arrow Bwoy - Ngeta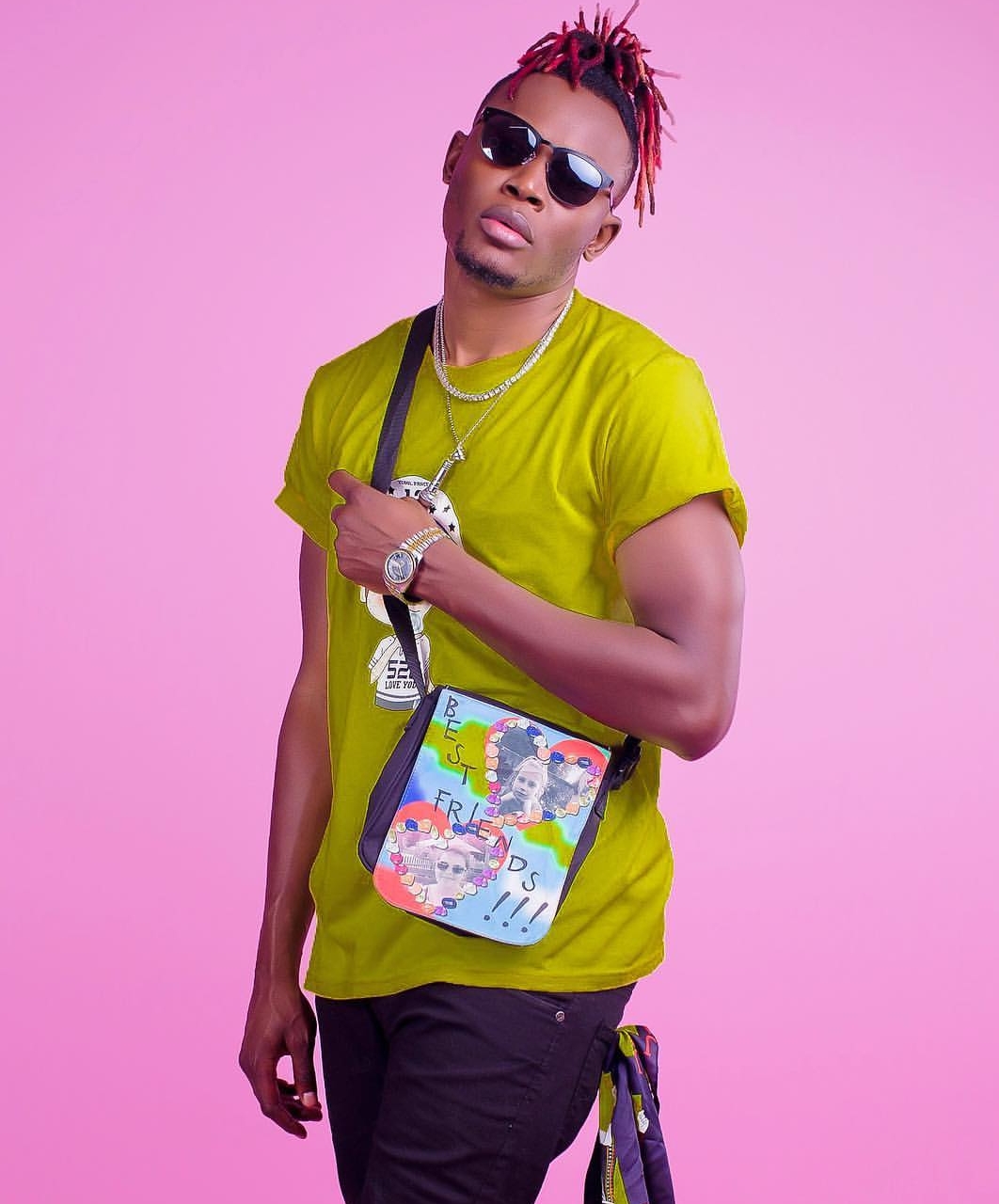 Ahead of his much-anticipated debut album "Hatua", Kenyan hitmaker Arrow Bwoy premieres new visuals - "Ngeta". Another club banger for sure, the song is a Vicky Pondis production.
Deska Torres directed the colorful music video. Watch:
Download the new audio here:
Swahili for strides or steps, "Hatua" is a 12-track album set for release on August 30th, 2019. On the album, he talks about the different strides he has taken in his career and what it has cost him to become one of Kenya's top hitmakers.