VIDEO: Haitham Kim - Sema
SHARE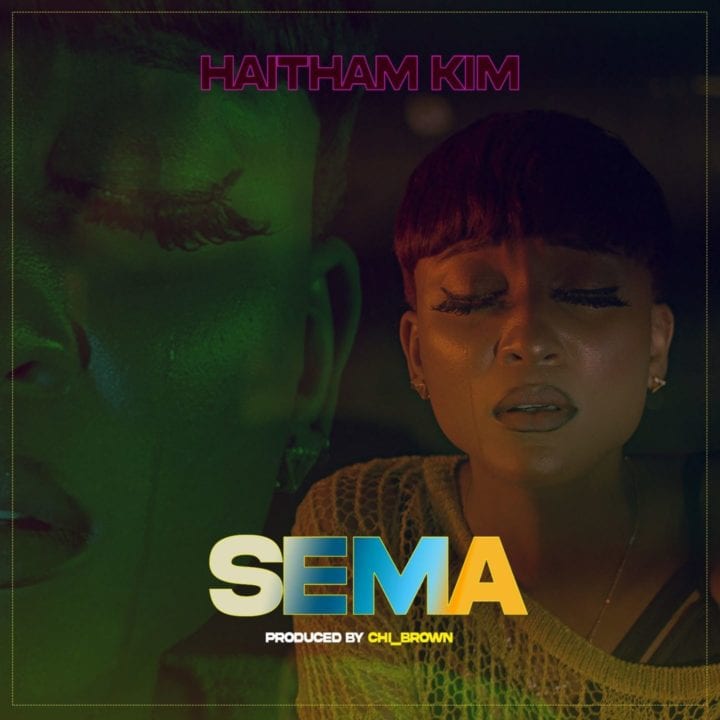 Tanzania's Haitham Kim makes a big comeback with her latest debut "Sema".
She brings forth a down tempo RnB single where she sings her heart out about the ups and downs of finding love.
She also debuts a stunning music video which showcases the beautiful singer in deep reminiscence under the spotlight.
This single is produced by Chi Brown while the official music video is shot and chopped by Vass.
Stream Video: