DOWNLOAD : Decimal Records Double Releases: Lover & BIMA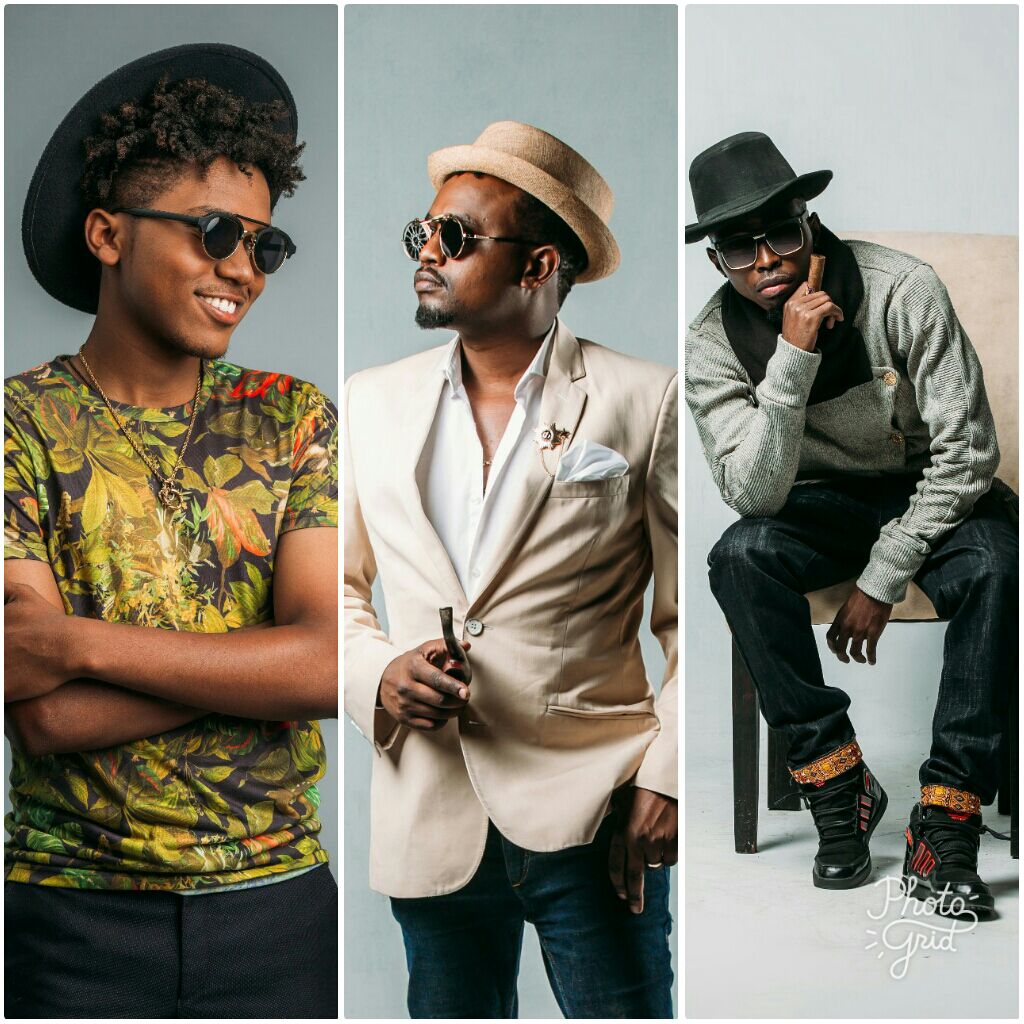 Kenya's leading record label, Decimal Records unveils two new releases: Lover by the multi-talented vocalist Brian Nadra and BIMA a collaboration between Konkodi, Bone'ye and Amos and Josh. The two jams were produced by the legendary Eric Musyoka.
Brian who is still riding high with his previous release "Leo" shows his versatility on his dancehall - fused jam. Listen to "Lover":
Rappers Bon'eye and Konkodi team up with power duo Amos and Josh on this monster party jam "BIMA". This is a definite hit. Get the audio here:
Decimal Records officially re-launched in May in an event hosted by record label executives: Musyoka and Bon'eye. They also unveiled the label's artistes: Brian Nadra, Konkodi and Jack Rooster and their the brand new careers, including that of Bon'eye's. We can't wait to hear more hits from these superstars.
Keep it here for when the videos drop!