Youtube takes down 'Enjoy' by Diamond Platnumz & Jux amid copyright claims
SHARE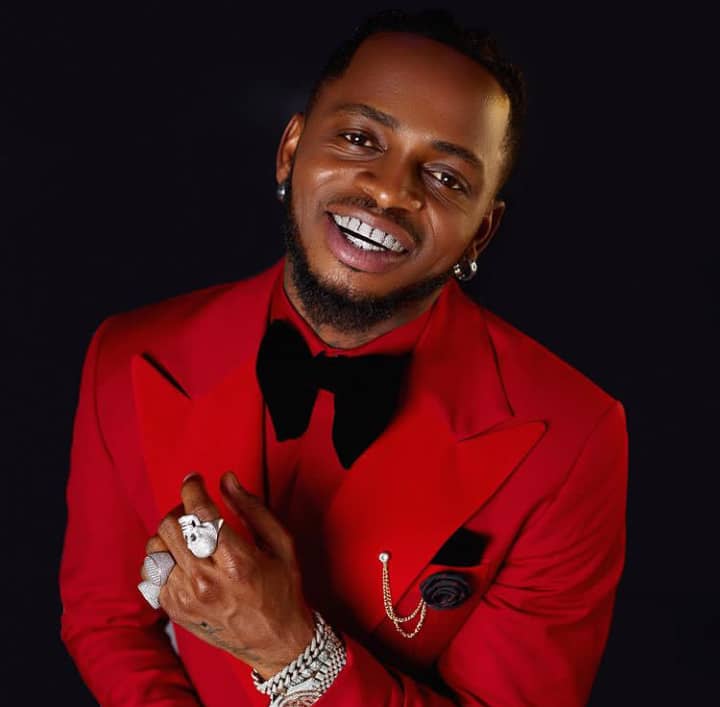 The recent collaborative track between Diamond Platnumz and Juma Jux, titled Enjoy, has been removed from YouTube due to alleged copyright concerns.
Released just a month ago, the song garnered widespread acclaim and continues to gain traction on digital platforms, including on Boomplay, where it has so far amassed more than 5 Million streams. 
The copyright claims were raised by Sapologuano Odenumz, a Congolese artist who asserted that the melody of Enjoy closely resembled his composition titled, I Found Love.
The singer has also added that if the copyright claims are not dealt with, he will also delete the video of the song on YouTube.
Upon its debut, fans also drew parallels between Enjoy and Spyro's Who Is Your Guy? leading to a notable buzz on social platforms.
This incident marks not the first time Diamond Platnumz has encountered YouTube removal due to copyright issues. A similar scenario unfolded with Yataniua, a project in which he was featured by Mbosso, experiencing similar challenges in late 2022.