Tanzania's Ali Kiba Tests Positive For Coronavirus | SEE DETAILS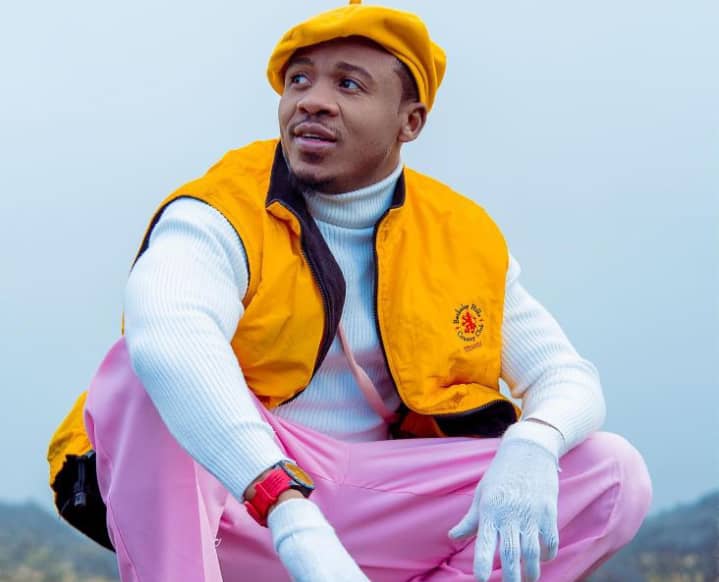 Tanzanian singer and songwriter Ali Kiba has recently revealed that he has tested positive for coronavirus.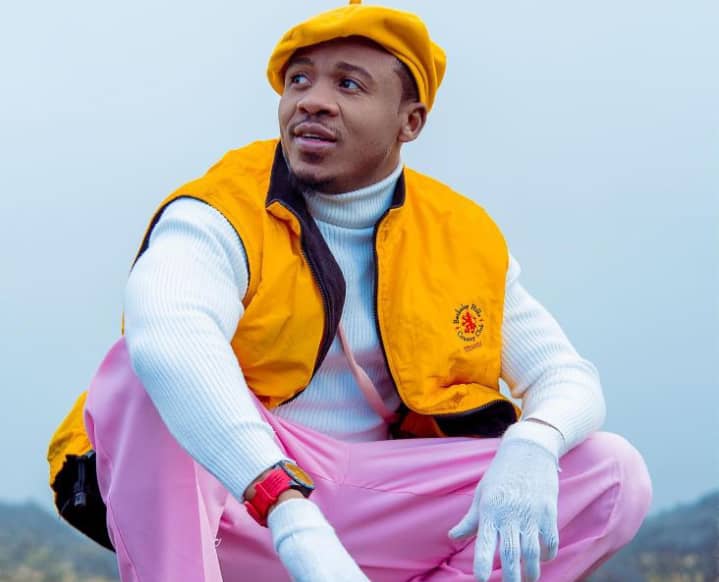 The CEO of Kings Music, Ali Kiba has recently announced that he is postponing his US Tour after testing positive for Coronavirus. Ali Kiba made the announcement a few hours before he kicked off his US tour, which was supposed to commence on September 2nd, 2022.
On his Instastory, Ali Kiba broke the news to fans stating that he is so saddened by the fact that he has tested positive but since nothing is too important than the health of his band, crew and fans he has decided to postpone the tour to a later date that he has not yet mentioned.
VJK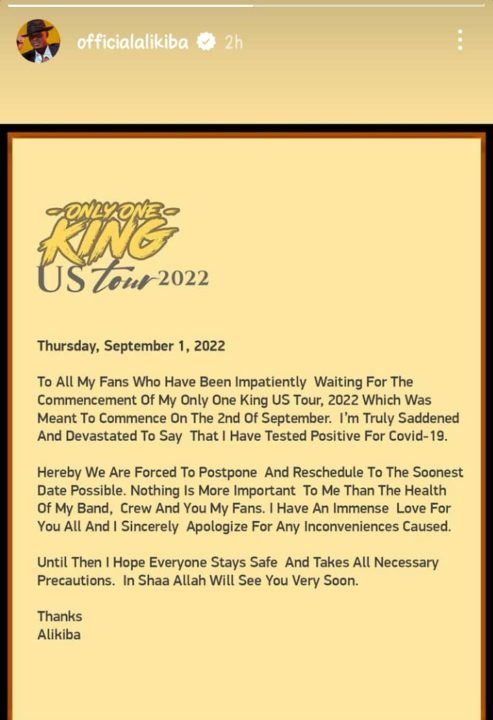 Ali Kiba's Only One King Tour was supposed to kick off in Washington DC on September 2nd, 2022, and was supposed to end in Houston Texas October 1st, 2022, making him one of the few Tanzanian artists to perform in the USA in 2022.
Apart from Ali Kiba, other Tanzanian music icons that had previously tested positive for Coronavirus include Diamond Platnumz manager Sallam SK and Hip Hop sensation who is also a Member Of Parliament representing Muheza constituency, Mwana FA who tested positive in 2020.