Roma Mkatoliki Declares "I Still Have Faith In Mandonga" | SEE DETAILS
SHARE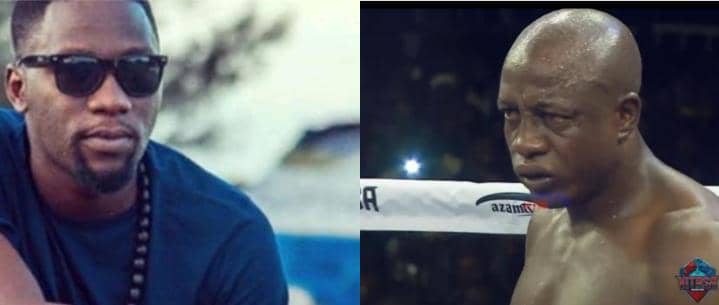 Tanzanian rapper and songwriter Roma Mkatoliki has come forward to defend the ousted Tanzanian Boxer Karim Mandonga who lost a fight yesterday at the hands of his rival Shaban Kaoneka.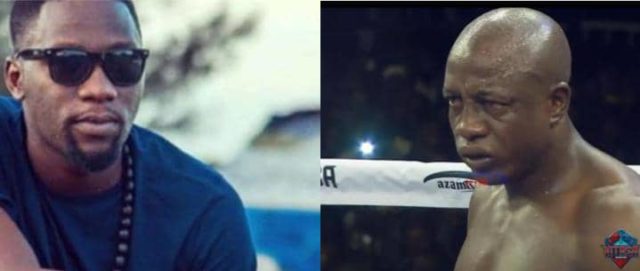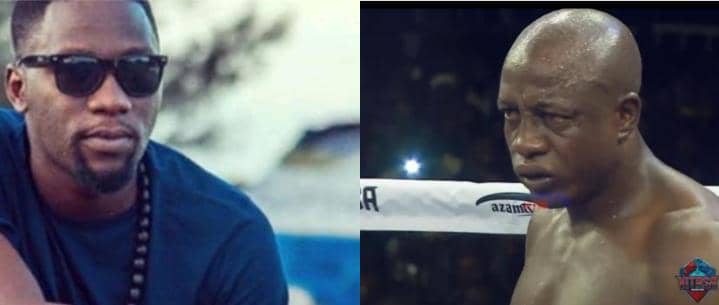 Tanzanian rapper Roma Mkatoliki is once again on the news after publicly showing his support to the trending boxer Karim Mandonga despite the boxer losing a match yesterday to Shaban Kaoneka. Karim Mandonga who is known for his excessively proud and boastful talk before getting into the ring was beaten by TKO in the 4th round in a highly publicized match that took place at Maji Maji Stadium, Songea. 
Roma Mkatoliki who is a fan of Mandonga took his thoughts to Twitter where the rapper urged fans not to troll Mandonga who is now an internet sensation in Tanzania and declared that he still has faith in the boxer's ability.
Tarehe 11, February Mwaka 1990, #BusterDouglas Alimpiga K.O #Tyson Na Mike Akashindwa Kuendelea Na Pambano!!

Swala La Kupigwa Kwenye Mchezo Wa #Vitasa Ni La Kawaida Sana….So Msimsimange Mwanetu #Ndonga

"BADO NINA IMANI NA YEYE"

— #ZIMBABWE (@Roma_Mkatoliki) July 30, 2022
After losing the match, Karim Mandonga has become an internet sensation in Tanzania especially on Twitter and Instagram due to his boastful and Trump-like attitude a few days before the match.