Kenyan Rapper Makes History After Making It To XXL's Freshman Class Of 2022 | SEE DETAILS
SHARE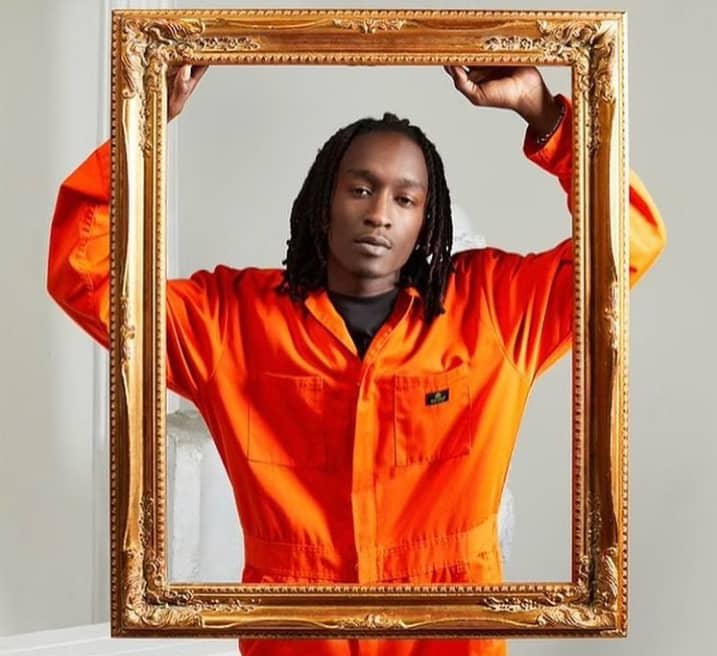 Kenyan rapper Kaycyy has made a new record in Kenya after being the first Kenyan rapper to be mentioned in the Xxl's magazine freshers list for the year 2022.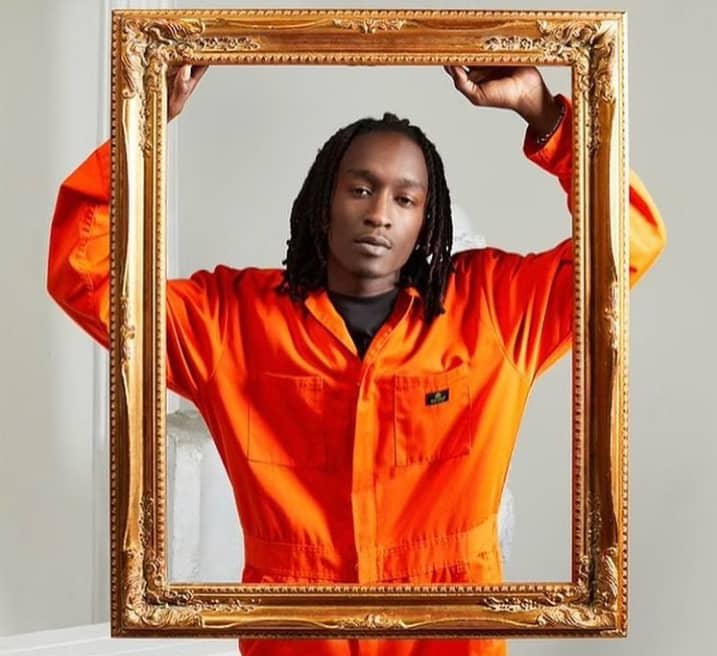 Kenyan American rapper Mark Makora Mbogo famously known as Kaycyy has made a name for himself after appearing in this year's freshers list prepared by the XXL magazine which is based in the United States. Beginning in 2007, the list has a history of showcasing unknown or underground rappers, as well as artists considered to be on the rise.
In this year's class of 2022, the 25-year-old who is the first Kenyan-born rapper to be featured on the XXL Hip-hop Magazine's list is mentioned along with other rappers such as Baby Face Ray, Cochise, Ken the Man, Big Santa, and Saucy Santana. The rapper took to Instagram the news where he thanked God and the XXL Staff for the feature.
Kaycyy's journey to the International music arena began a few years back after the rapper reportedly signed a record deal with Kanye West's Donda Record label and also participated in the making of the Donda album by Kanye West where the rapper is credited as the performer and writer of Hurricane, a song that topped multiple songs chart.