Ibraah Unveils The Featured Artists & Tracklist For 'The King Of New School' Album | SEE
SHARE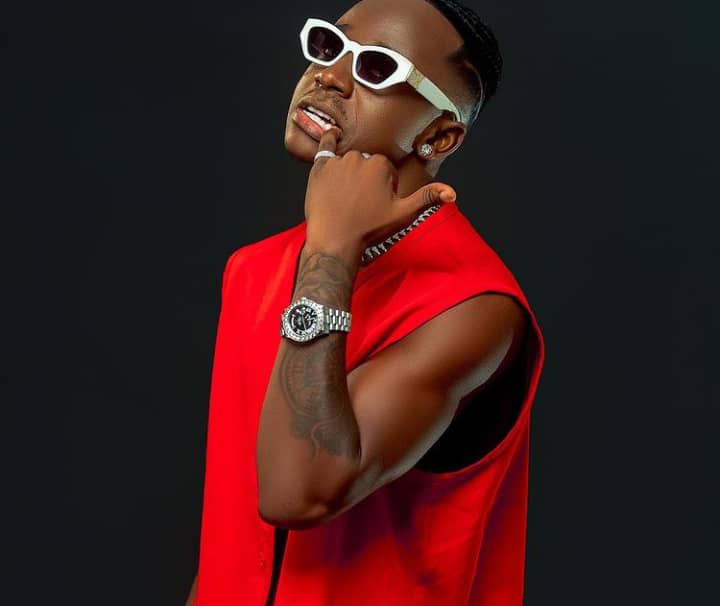 Tanzanian singer Ibraah has finally released the featured artists and the tracklist of his upcoming album which is titled 'The King Of New School'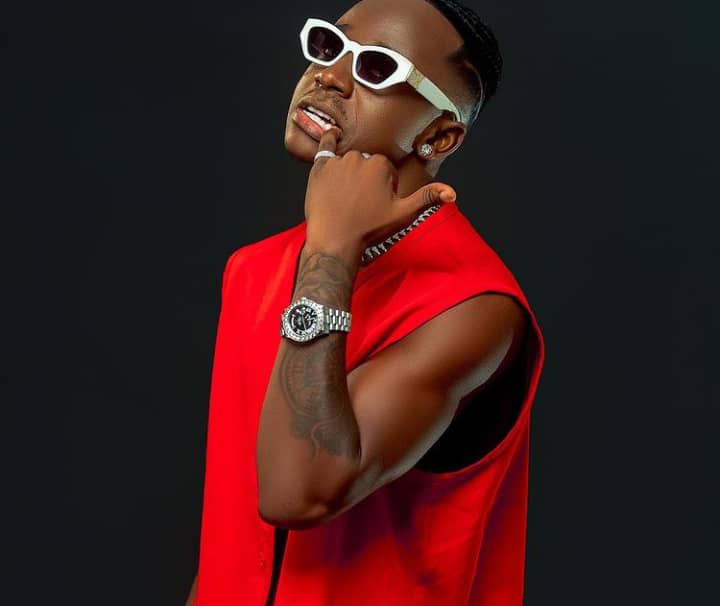 Ibraah who is one of the new generation faces in Bongo Fleva took to Instagram to reveal the information about the album which is expected to take East Africa by storm.
' The King Of New School', the album which is expected to drop soon, sees the Konde Gang signee International artists such as DRC's Maud Elka, Nigeria's Waje, L.A.X, AV, and Bracket, Zambia's Roberto and Christian Bella who is the only Tanzanian artist to be featured in the highly anticipated album.
The 17-track album also sees the 24-year-old working with prolific music producers such as B-Boy Beats, Wambaga, Nexus, Amadoo, Mr. Simon, Tito, and Jordeny. The album is also the third to be released under Konde Music Worldwide. Other albums released under the label include Harmonize's debut album 'Afro East' and his sophomore album 'High School'
The 'The King Of New School' is expected to be Ibraah's debut album. Other projects released by the Mtwara-born music genius include the 'Steps' EP released in 2020 and the 'Karata Tatu' EP released in January 2021.