Harmonize Unveils Pictures Of His Cigarette Line Known As 'Tembo Cigarettes'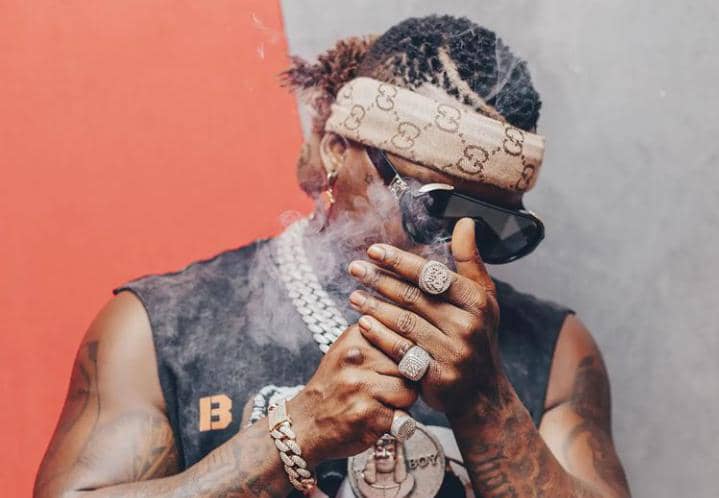 Tanzanian singer, Harmonize has finally unveiled to the public his first line of cigarettes known as Tembo Cigarettes.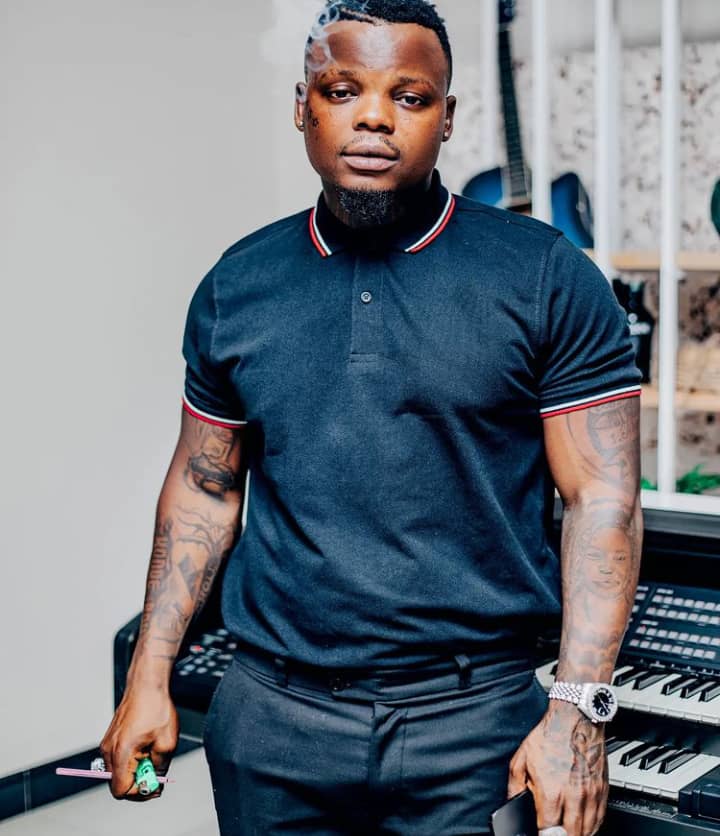 Rajab Kahali professionally known as Harmonize continues to expand his business empire after letting the public know about the new business he is about to venture into. The award-winning artist has revealed that he wants to start a cigarette line known as 'Tembo Cigarette'.
On an Instagram post, Harmonize posted samples of the 'Tembo Cigarettes' and called investors to invest in the product as he said that he cannot carry out the business alone as he needs partners who can pour a lot of money into the anticipated project.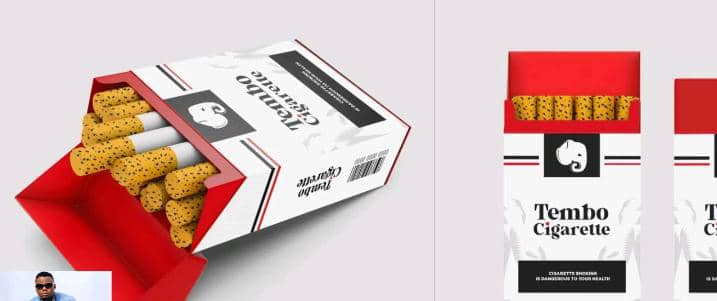 The 'Bakhresa' crooner is known for his love for tobacco products. In August 2020 after his Wasafi departure Harmonize signed a lucrative deal with Mastermind Tobacco Limited and he played an ambassadorial role in marketing Yes which was the flagship product for the company at the time.
Apart from music, Tanzanian artists are known for having side businesses. Some well-known Tanzanian artists that also own other business firms include Shilole who owns Shishi Food, Billnass who runs Nengatronix, and Nandy who is the owner of Nandy Bridal and Diamond Platnumz who is the CEO of Wasafi Media, Wasafi BET, Zoom Extra and Cheka Tu.