G Nako Reveals Why His Collaboration With Diamond Platnumz Is Still On Hold | SEE DETAILS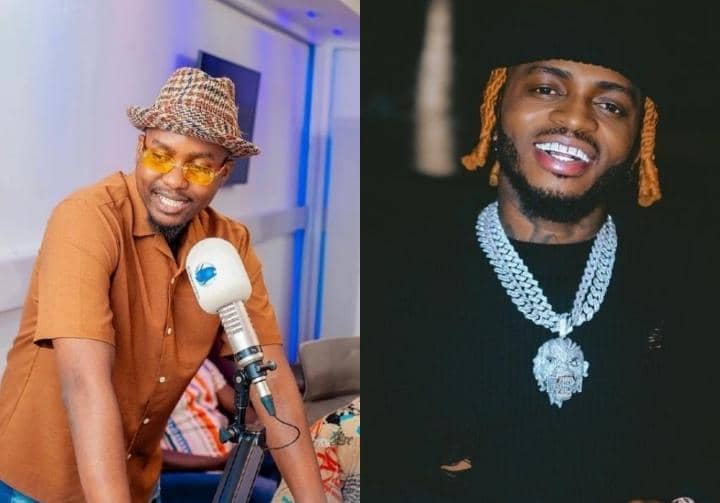 Tanzanian rapper and Weusi crew member, G Nako has finally unveiled why his highly anticipated collaboration with Diamond Platnumz is not yet out. 
The award-winning rapper who is also known for his bizarre but excellent fashion taste has recently opened up on why his much-awaited song which has featured Diamond Platnumz has been delayed. For a long time now G Nako has been teasing and hinting to fans that he has a song coming with Diamond Platnumz but the song has so far not yet been released. 
Speaking on Wasafi Fm's Refresh Weekend, G Nako said that the song is not yet out because of Diamond Platnumz's busy schedule and went on to insist that fans should not be agitated because he believes there is still room for the song to be released and if not they can record another song. 
"You see, sometimes Diamond is very busy and I believe if we worked together once we can work together again. So even if the song won't be released, timing is everything and we can still work together.