Eric Omondi Reacts To Ruger's Concert In Meru, Kenya | SEE DETAILS
Kenyan comedian Eric Omondi has recently shared his thoughts as Nigerian singer known as Ruger is set to perform in Meru Area, Kenya.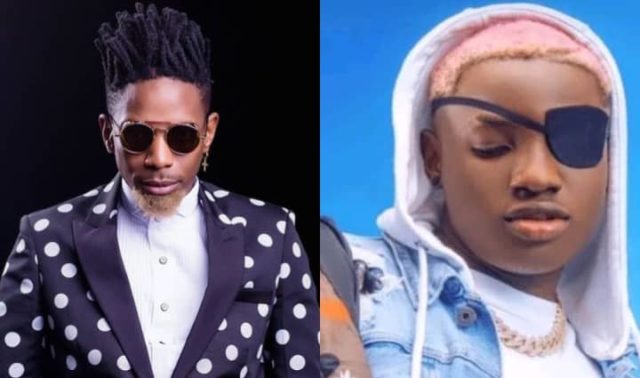 Eric Omondi has once again stirred a conversation among music fans in East Africa after his recent statement concerning Ruger's performance in Kenya. Nigeria's Ruger is set to perform at Kinoru Stadium for the Walker Town Festival in Meru on 8th October 2022. 
On his Instagram account, Eric Omondi has clearly stated that he is surprised that Ruger is performing in the interior part of Kenya which is Meru, and went on to say that "they" which refers to Nigerian musicians have "conquered entirely" the Kenyan music industry, a statement that was received with mixed feelings by fans. 
Eric Omondi is known for his militant and nationalistic comments on Kenya's music industry where he has repeatedly advocated for increased airtime of Kenyan songs in the media and once lamented on Nigeria's supremacy in the Kenyan Apple Music chart. 
Ruger's performance at Meru Kenya comes a few days after the Jonzing World act performed in Tanzania, in a show that was sponsored by one of Tanzania's leading TV stations, EATV.