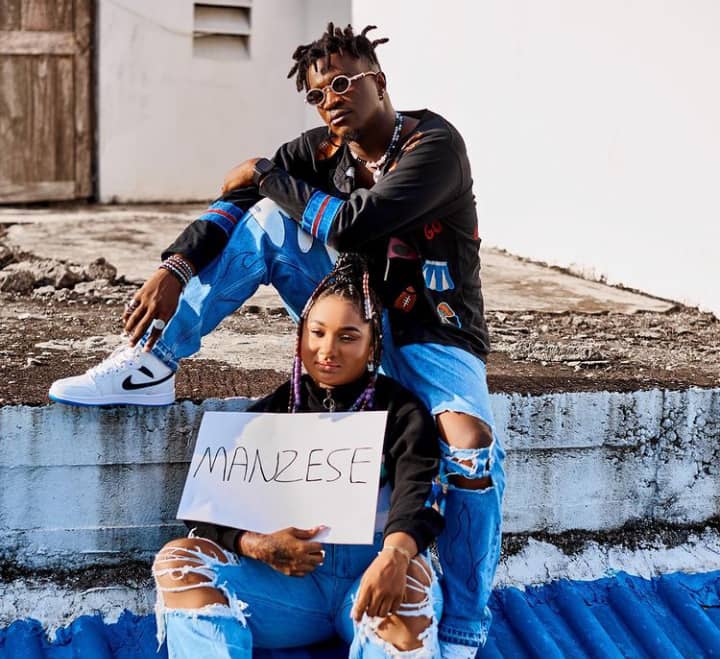 East Africa's most known duo, Navy Kenzo is back again in the Tanzanian music industry after dropping a brand new joint that is set to take East Africa by storm titled "Manzese"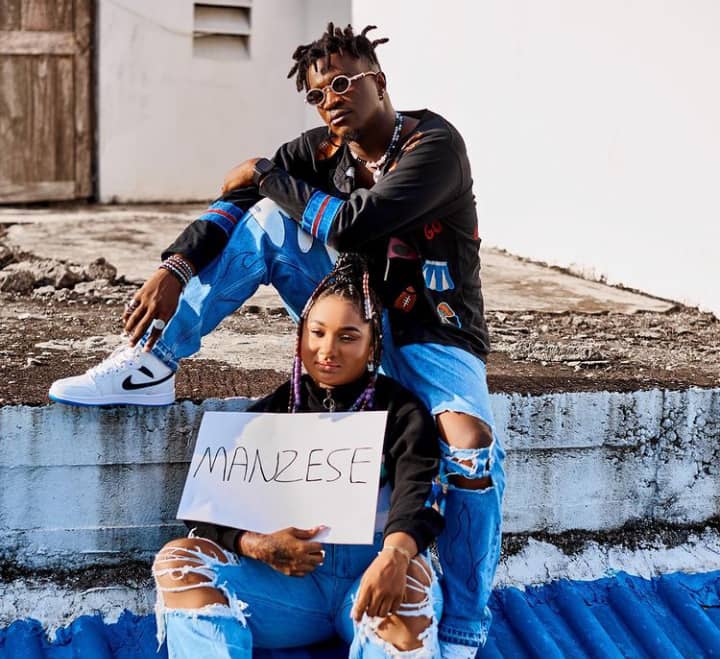 After a one-year hiatus from the music industry Aika and Nahreel collectively known as Navy Kenzo have finally something to offer to their fans which is a brand new song titled Manzese. Manzese is the first official release for the group since they dropped their fire dance song tagged "Nisogelee" in March 2021.
Manzese is a slow dancehall anthem marinated with a little bit of Hip hop and Bongo Fleva sounds and the song's title Manzese pays homage to a ward in Dar Es Salaam region called Manzese which is one of the biggest slum areas in the region popularly known as "Uswahilini" in Swahili.
In this song, Aika and Nahreel celebrate their love life. The duo trace back to how they met in Manzese, fulfilled their dreams, and finally had a family even though both Aika and Nahreel have never actually stayed in Manzese but the way the message was delivered and emotions were showcased in this masterpiece, tells you all you need to know about the energy and the reality their vocals bring in this song.
This song is expected to be the new beginning of the duo's musical journey, with fans highly anticipating their upcoming 3rd body of work titled "Love & Dread" album.