Ibraah Comes Through With a New Drop "Tanzania"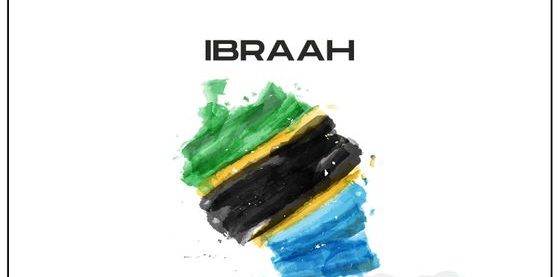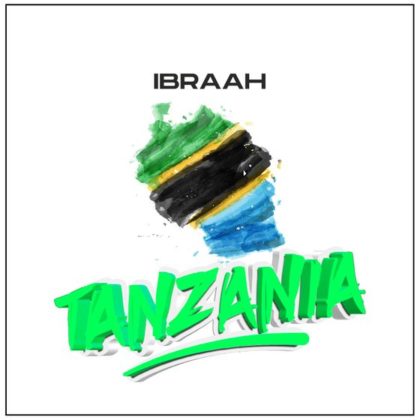 Konde Music Worldwide signee, Ibraah pays homage to his home country in a new single titled "Tanzania".
On this heartfelt single, Ibraah sings songs of praise to his country for the peace that they have kept over the years as well as the competent leaders who run Tanzania.
Ibraah also gives compliments and praise to late presidents such as Julius Nyerere, John Magufuli as well as the current Tanzanian President, Samia Suluhu Hassan. "
"Alianza Nyerere baba akalijenga taifa letu akafata Mwinyi Mkapa wakatupenda viongozi wetu. Nae baba Kikwete hakubweteka wee alidumisha sana amani Kamleta John Pombe Magufuli Mungu akamchukua ingali twamtamani, sasa katupa mama, mama tuna imani nae," sings Ibraah.
This is not the first time Ibraah has released a song that touches on Tanzanian politics and leadership. Earlier in July, he released a dance he named 'Mama Samia' in which he gave a special congratulations to the President of the United Republic of Tanzania Samia Suluhu Hassan.
This patriotic single is produced by Tanzania's Bad Number.
Get The Latest Updates As They Drop Via  Twitter, @Instagram, And Facebook