EXCLUSIVE: How Tanzania's Kusah Linked Up With Nigeria's Johnny Drille To Produce "Magical" | SEE DETAILS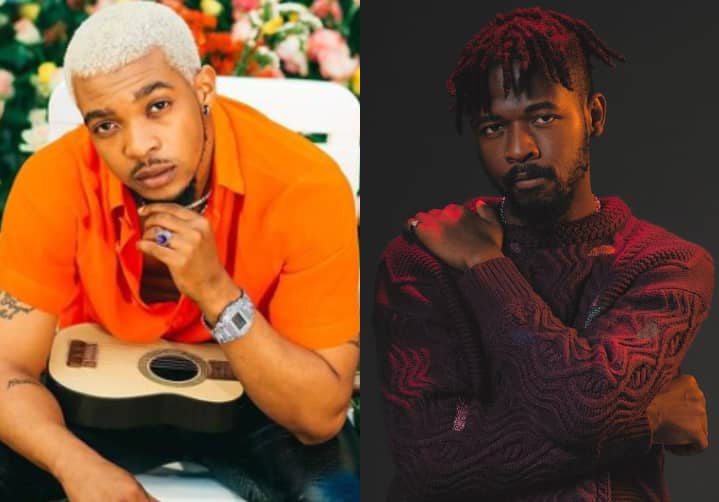 While East Africa is still enjoying the melodies, soothing lyrics, and well-executed vocals from Kusah's Romantic EP, here is how the Bongo Fleva star linked up with Nigerian singer, Johnny Drille to create "Magical".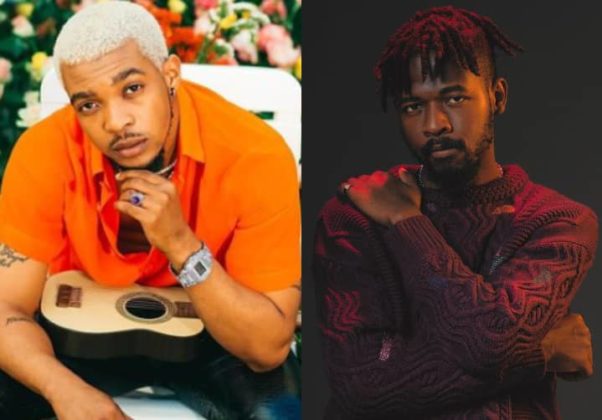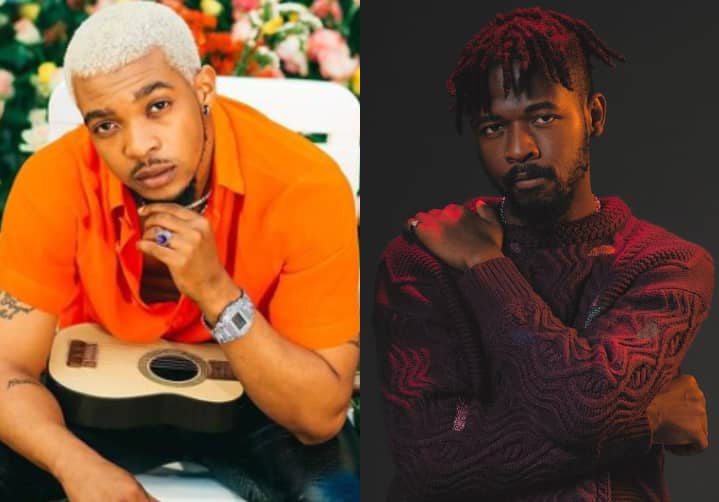 Earlier this month Kusah decided to bless the ears of his fans after dropping his highly anticipated, Romantic EP which was well received by fans. The EP saw the "I Wish" crooner working with Nigerian Drille to produce magic in "Magical". 
While Bongo-Naija collaborations have been a thing in the past few years, it is without a doubt that Magical has brought a whole new overtone to the way Tanzanian artists should carter their collaborations with Nigerian artists. In a recent interview with Kusah, the singer opened up about how he linked up with the Mavin signee. 
Kusah explained that he linked up with Johnny Drille through a Direct Message famously known as DM where the two connected to the point of being friends. Later On, Kusah confronted Drille's management on the possibility of a collaboration and after then, "Magical" happened. 
"I contacted him (Johnny Drille) through a DM but I later squared up with his management and we started working, of course, we became friends, and to be honest the whole process was not that hard" commented the I Wish hitmaker. 
On what it was like to work with Drille, Kusah also commented that Johnny Drille is a very understanding guy and he knows what good music sounds like. 
Listen And Enjoy Magical By Kusah Below: