DOWNLOAD: Calvo Mistari Ft. Amos and Josh - Urembo (Audio)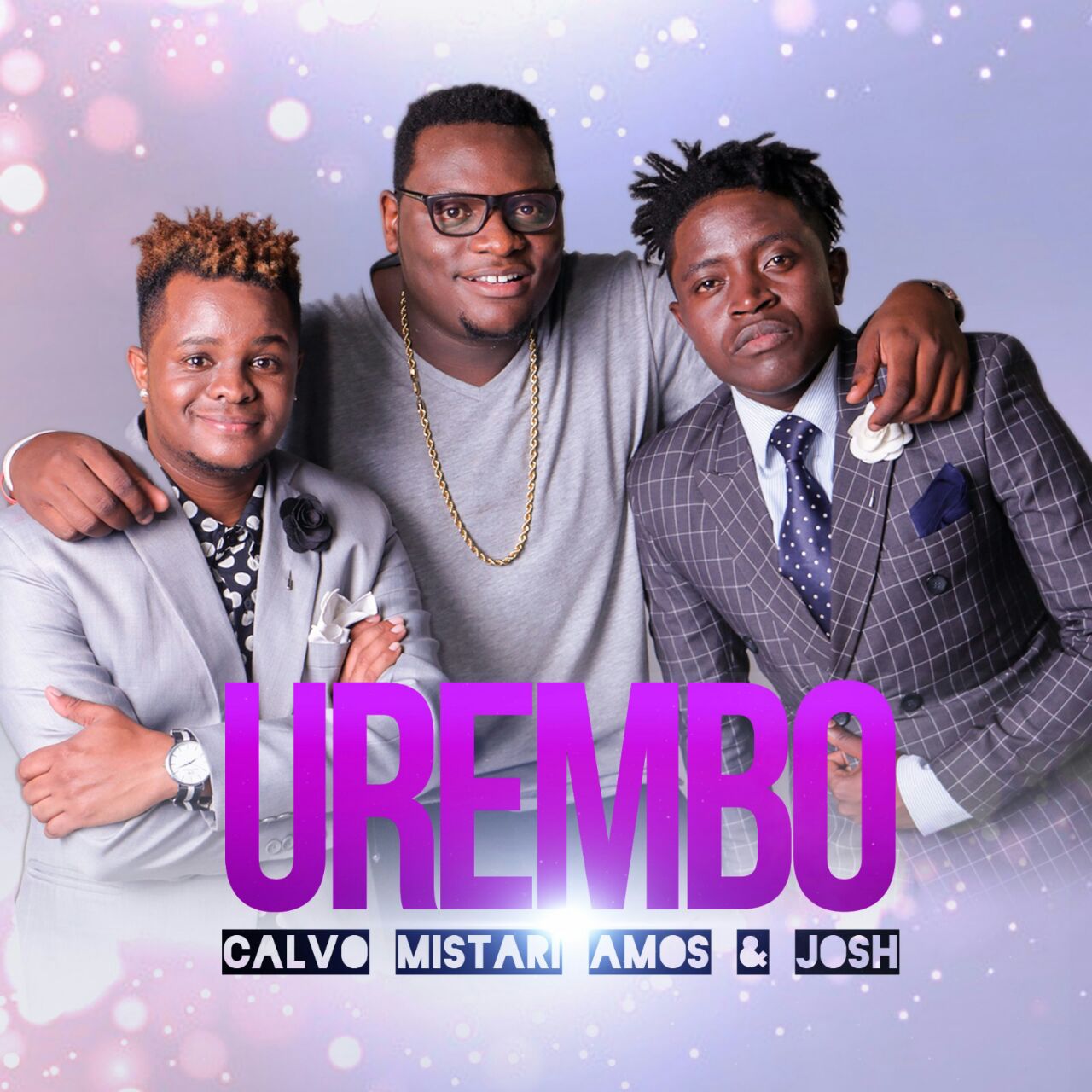 Kenyan rapper Calvo Mistari teams up with the incredibly talented duo Amos and Josh on this new cut "Urembo". Addressing the ladies, the song celebrates a woman's character as the attractive factor a man looks for. The song also seeks to clear the misconception that being a socialite is the best thing that today's young ladies can achieve as a form of success.
Produced by the extraordinaire producer Dillie, the two artistes create magic with this hit. We cant wait for the video to drop.
Listen up!