5 Surprising Facts You Didn't Know About The New Kings Music Signee, Vanillah | SEE DETAILS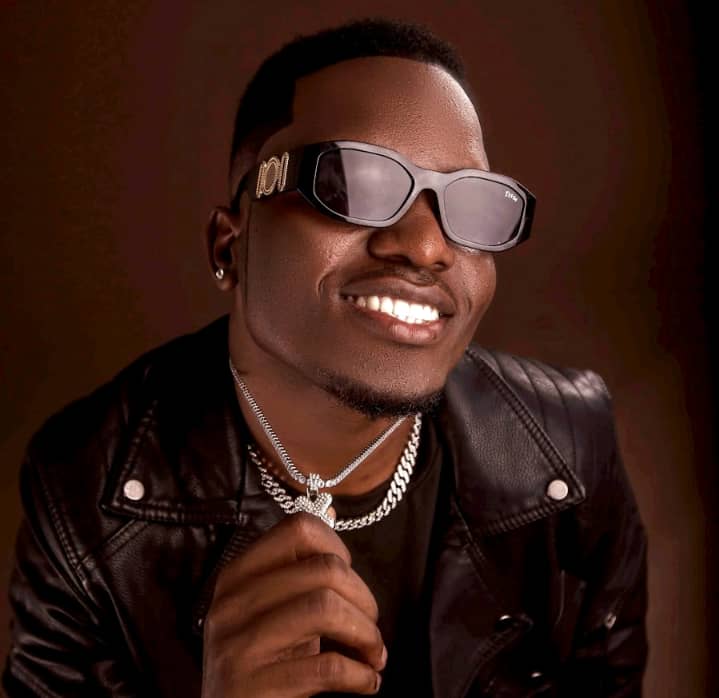 Ali Kiba has recently unveiled a new artist in his Kings Music record label known as Vanillah and if you have so far never heard anything about the new Bongo Fleva star, here are a few facts about his biography and background. 
While fans are still enjoying and digesting the new EP titled Listen To Me by the new Kings Music Signee, Vanillah, here are some facts (biography) you should know about the singer : 
He penned Ali Kiba's Utu 
Vanillah is a good songwriter and he is the man behind Ali Kiba's award-winning song titled Utu which was released in 2021 in the Only One King album. The rising star also was involved in the songwriting process of anthems songs such as Gimmie Dat, Tamba, and Abdu Kiba's Hainogi. 
Famous Among Hit Makers.
Before his rise as Kings Music Signee, Vanillah was very famous among Bongo Fleva singers. Apart from the Kings Music family, the rising star has worked with different heavyweights in Tanzania such as Nay Wa Mitego, Nuh Mziwanda, and Rockstar Africa frontline act, Ommy Dimpoz. 
Early Life And Background
His real name is Fanuel Phabian Peter. He was born on 19th February 1996 and was raised in Mwanza. He started his musical journey back in his school days when he participated in various musical activities such as playing musical instruments. After completing his ordinary-level education where he decided to enroll in a music college to pursue his dream of being a professional musician. He now pursues R&B and Afropop genres. 
He Won Super Nyota Competition
In 2019 Vanillah became the winner of the famous music competition in Tanzania titled Super Nyota prepared by the prestigious Clouds Media Group and from there he began to professionally record songs in the studio and create connections in the Bongo Fleva music arena. 
Beneficiary Of Mr Eazi's Empawa Project.
As an upcoming artist from Tanzania, Vanillah was spotted by Mr. Eazi's Empawa project and was given support and mentorship to cement his career. With Empawa he was able to release an Afrobeats single titled Kolo.