VIDEO : Khaligraph Jones - Gaza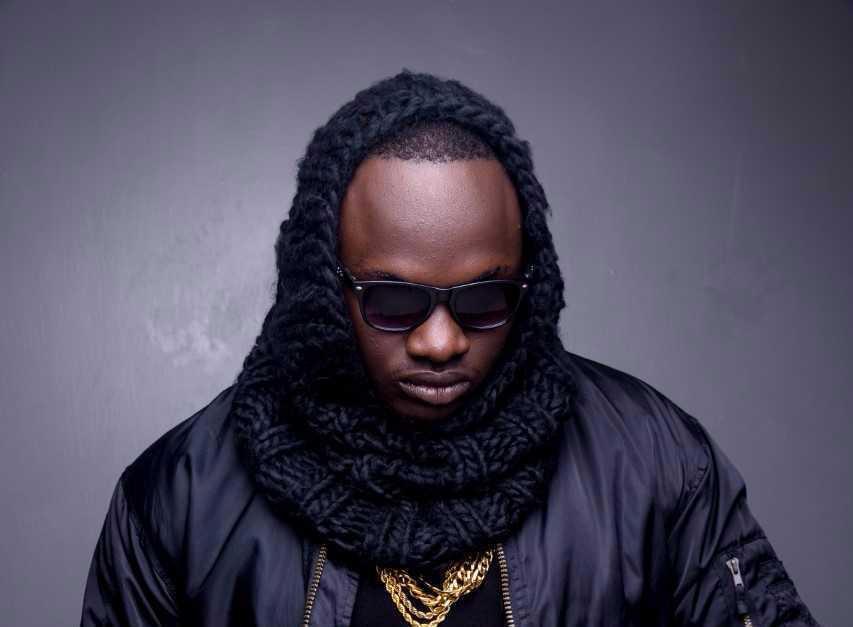 Kenyan rapper Khaligraph Jones drops another banger dubbed "Gaza". He uses rap to address the gang violence in the streets. Produced at Blu Ink Corp, the video was directed by Johnson Kyallo.
The song is a Dialogue between 2 people, one alive and one already deceased, both members of a gang, the deceased is trying to advice the one who is alive on halting his mission of seeking revenge by planning to kill the police Officer responsible for his death and admitting that it was his way of living that resulted to him dying and if he does not change his ways, then the same fate awaits him..