VIDEO : Kama Kawaida - Kagwe Mungai Ft. Mayonde, Fena Gitu & MDQ
SHARE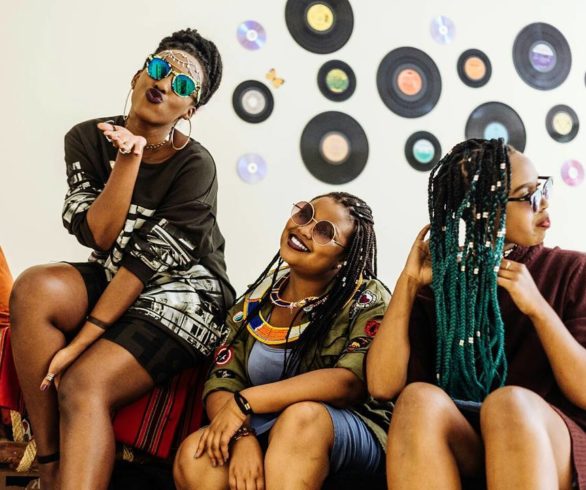 The video for the latest banger in town is out! "Kama Kawaida" is the second project in a series of ongoing collaboration between Kenya's finest acts; Kagwe Mungai, Mayonde, Fena Gitu, Muthoni the Drummer Queen and  Blinky Bill. Already tipped to be Nairobi's new anthem for 2017, Taurus Musik's prolific producer Kagwe effortlessly blends Mayonde's honey- laced vocals, Fena's epic flow and MDQ's bars into one groovy sound.
Directed by Jenny Muigai popularly known as the Skinny Filmmaker, the visuals of this track are off the hook and represent the relaxed Nairobi vibe.
Too much Sauce.Turn it up!