VIDEO : Eddy Kenzo new singles "Signal" and "Ogowo" ft. Wembley Mo Foundation off Roots album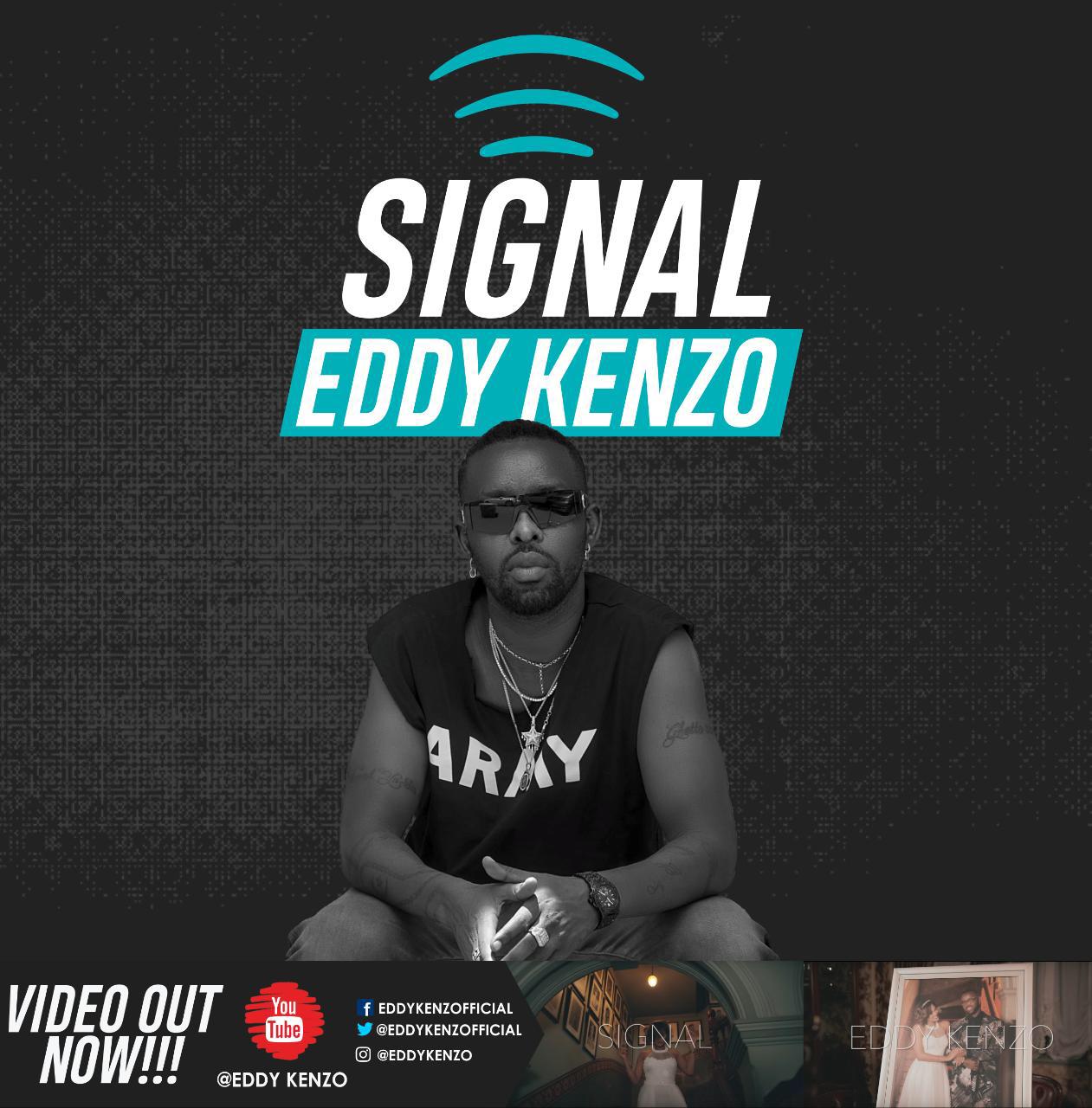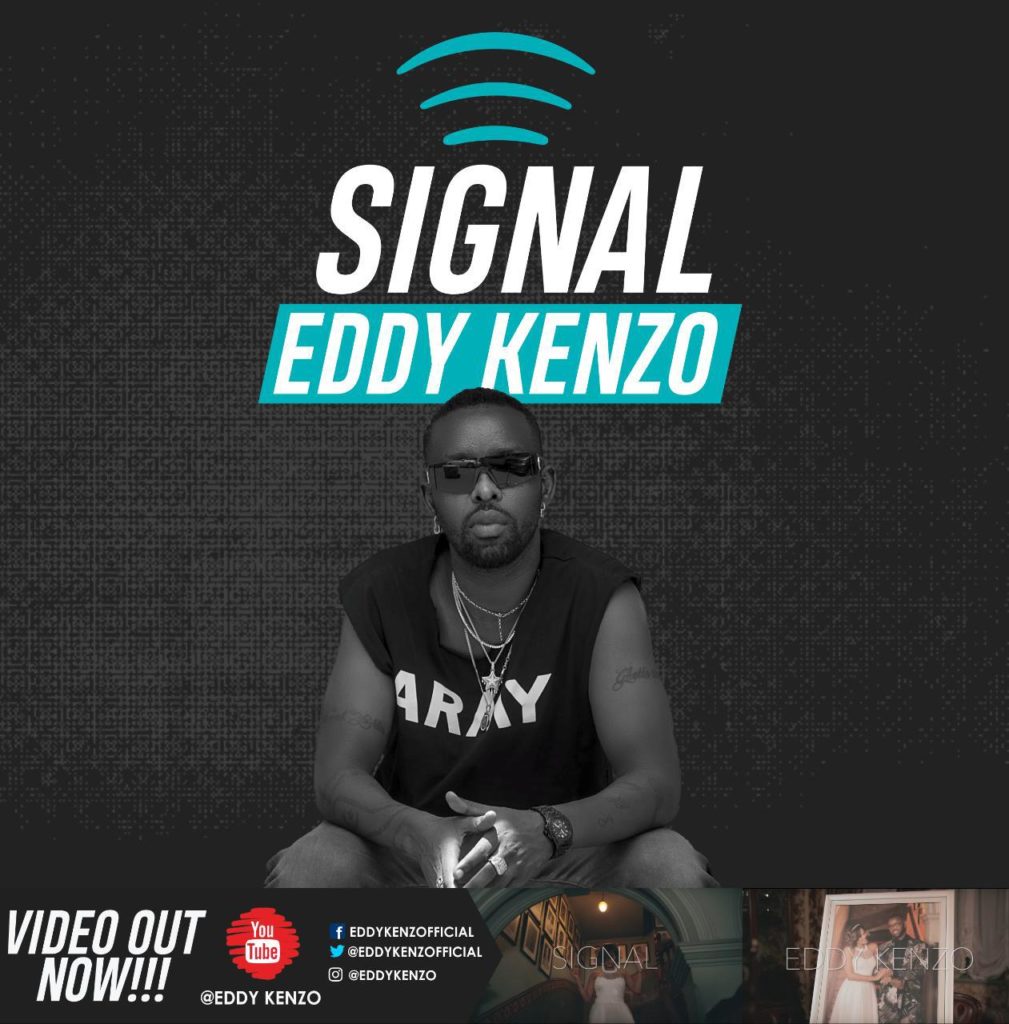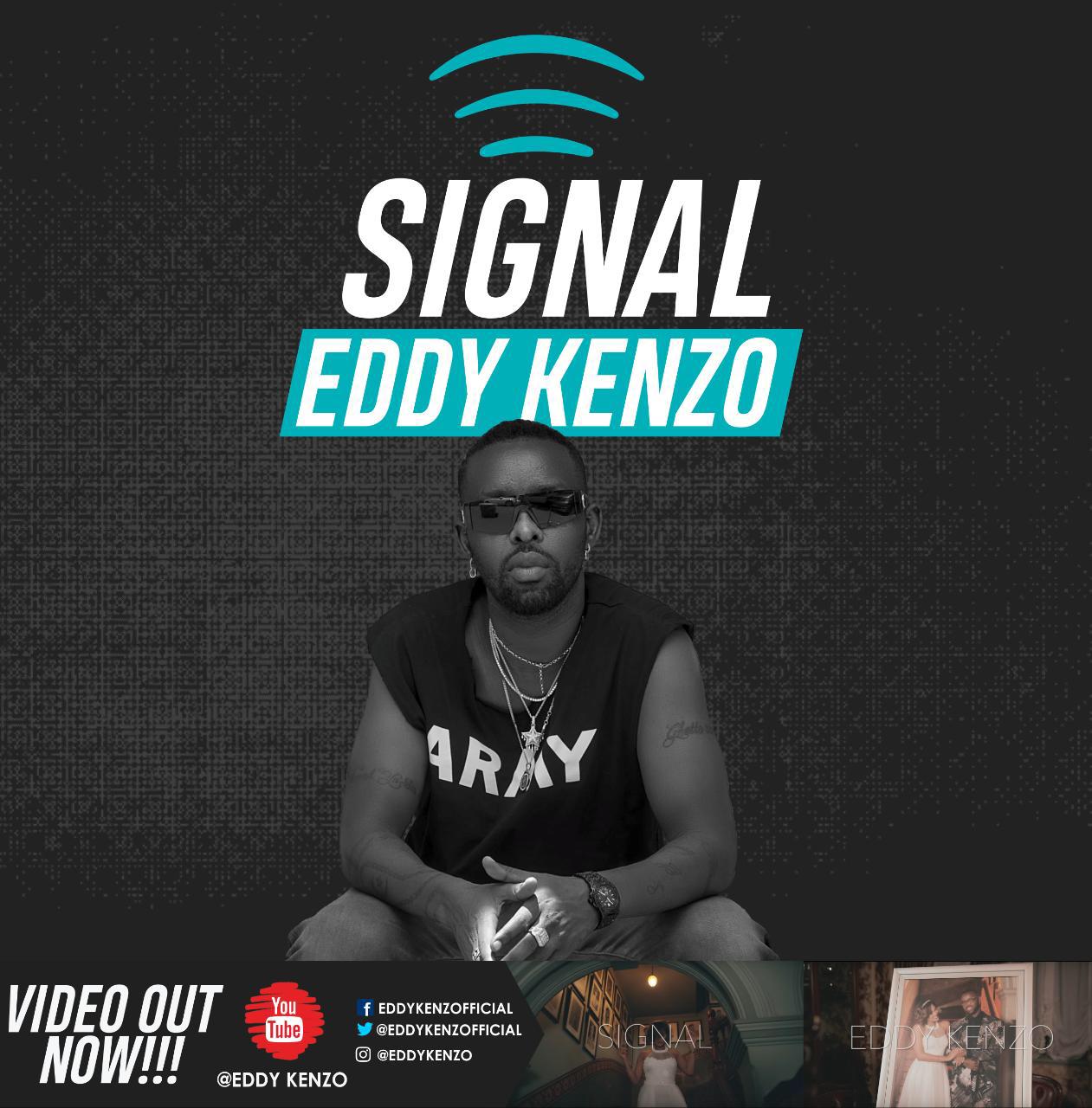 Multiple award-winning Ugandan sensation Eddy Kenzo releases two new hit videos: ''Signal'' and ''Ogwo'' featuring Wembly Mo and the phenomenal dancers from his foundation. The two tracks are off his seventh album "Roots", released in 2018 and both capture his ardent love for dance, sound and style.
''Signal'', a magnificent love ballad shot at an undisclosed exquisite palatial home was directed by multi-award winning South African video director Justin Campos. Watch video:
''Ogwo'' was captured in the vast and vibrant countryside of Uganda. It is a captivating analogy of African law keepers and suspects as the prisoners plot an audacious escape through their infectious moves in pursuit of education.
Watch:
Speaking on the tracks, Kenzo said '' I'm excited to share the two videos with the rest of Africa and the World. ''Signal'' is a very beautiful love story. Big shout to my brother Wembly Mo and the wonderful dancers from his foundation for capturing the spirit of dance and sound of Uganda, we had so much fun making ''Ogwo''.