'Umeniroga' A Song By A Tanzanian Artist Is A Soundtrack To A Netflix Movie 'Collision' | SEE DETAILS
SHARE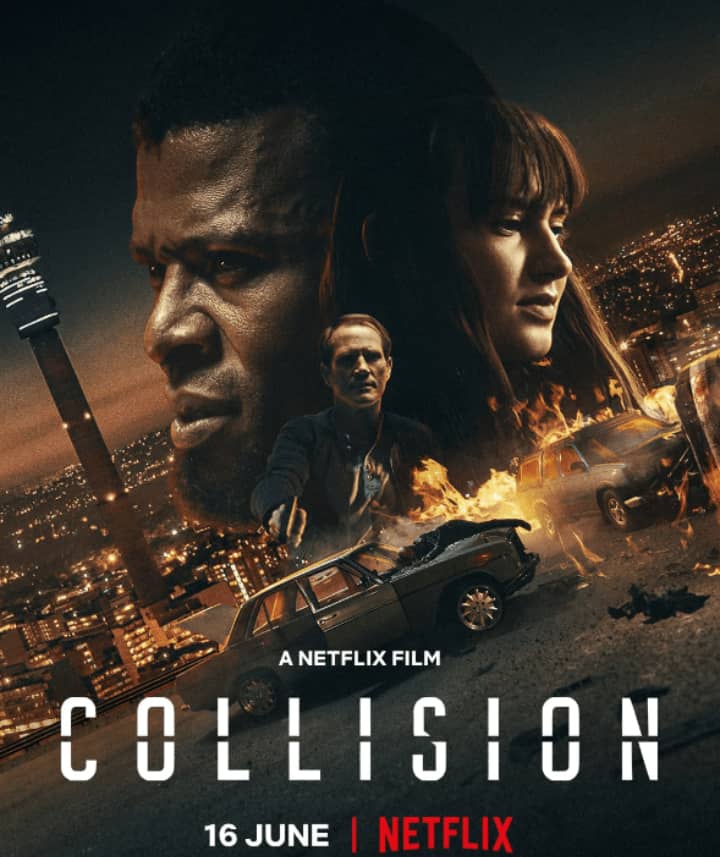 Without a doubt, Tanzanian music is hitting the world stage after a recently released Netflix movie titled "Collision" uses a song from an upcoming Tanzanian artist as a soundtrack.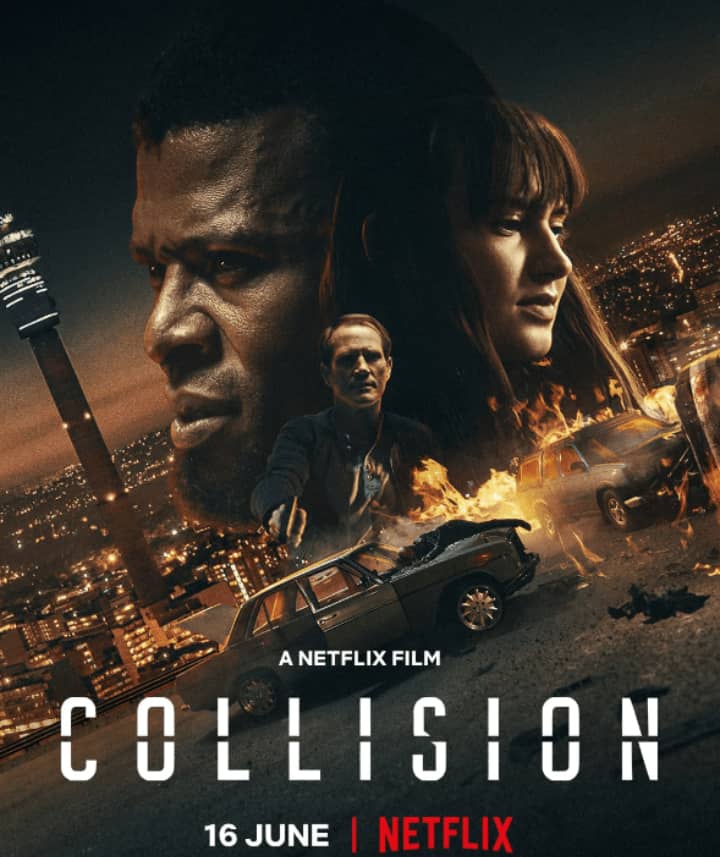 The slogan Bongo Fleva To The World continues to gain momentum after Collision which is a recent movie released by the world's most popular movie streaming site Netflix used the song of an upcoming artist from Tanzania named Ima Bayo as the soundtrack.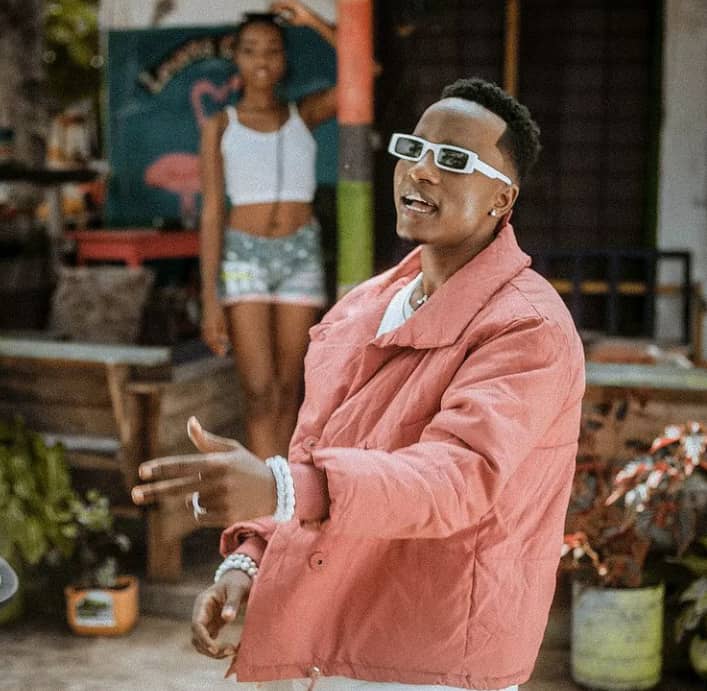 Ima Bayo who is an upcoming artist from Tanzania while talking to Fredrick Bundala of Simulizi na Sauti confirmed that his sleeper hit titled Umeniroga has been used as a soundtrack in Collision which is a film made in South Africa. The upcoming artist said that he was approached by the filmmakers who asked permission to use his song in the film based on the contract he was given.
"They told me they're sending the artwork of the movie which will be released on 16th June. So they told me they will send the cover and the contract. I said okay. He sent the film's cover on the same day. Looking at the cover, I saw it was a Netflix movie. I was surprised. He also sent me the payment contract and signed it"
Netflix's Collision is a thriller drama that follows a mother and father rushing to save their daughter's life. Kidnapped by a local gangster, the girl has little time before she becomes a part of a human trafficking network. The film is set in Johannesburg featuring top talents such as Langley Kirkwood, Tessa Juber and Vuyu Dabula.