Kenya's Sauti Sol Announces 'Breaking Up' After 18 Years | SEE DETAILS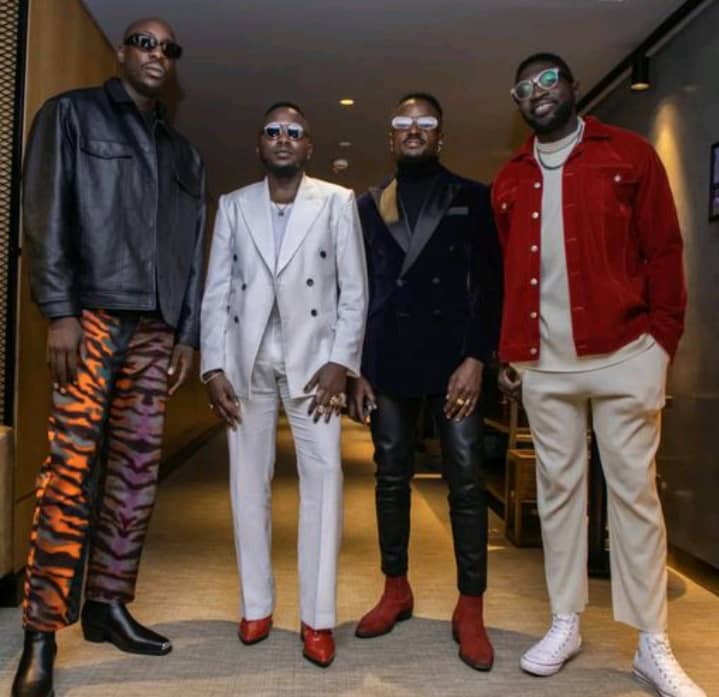 In a surprising announcement made on their official Instagram page, Kenyan Kenya's boy band Sauti Sol has revealed that they will be breaking up after 18 successful years in the industry.
Comprised of vocalists Bien-Aimé Baraza, Willis Chimano, and Savara Mudigi, along with guitarist Polycarp Otieno, Sauti Sol has finally decided to conclude their musical journey. Since its formation in 2005, the award-winning group has been gracing Kenyans with back-to-back hits such as "Sura Yako" "Unconditionally Bae" "Midnight Train" and more.
On their Instagram page, Sauti Sol announced the break up to fans and went on to explain that the move will be preceded by a momentous world tour, taking them to major cities across the globe such as Atlanta, Dallas, Seattle, Amsterdam, Frankfurt, and more.
Alongside the farewell tour, Sauti Sol has also announced the release of their last album, which remains shrouded in secrecy. The album is expected to be their 6th and final studio effort.