Rapper Rick Ross Announces A Visit To Tanzania | HERE IS WHY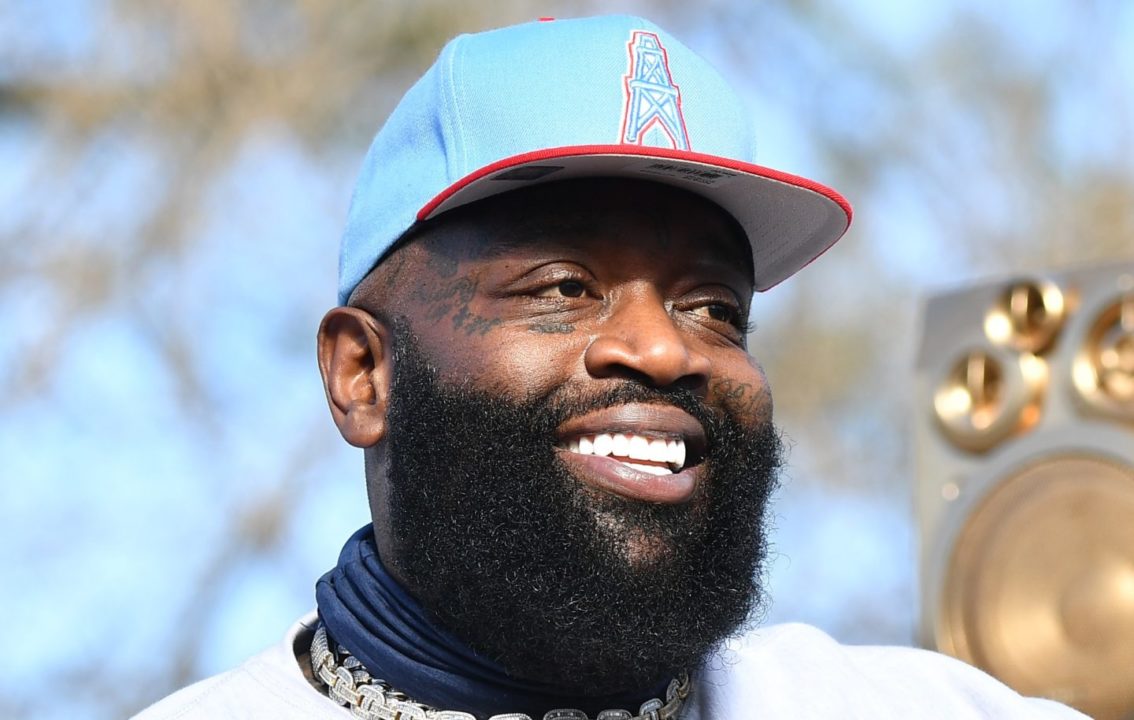 Maybach Music CEO Rick Ross has thrilled his Tanzanian fans after recently announcing a visit to Tanzania in the coming days.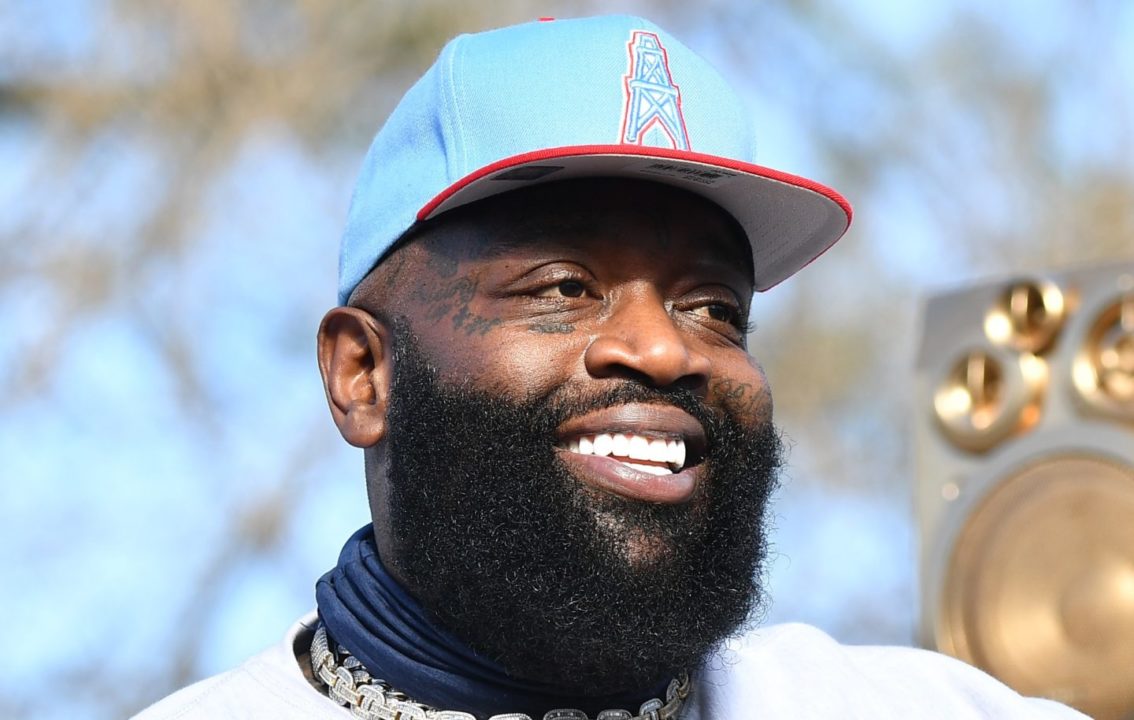 William Leonard Roberts II professionally known as Rick Ross has lately confirmed that he has plans of dropping in Tanzania, a move that he plans to execute in the year 2024.
In his recent interview, where he was having a conversation with Bob Menery, Aaron Steinberg, and Kyle Forgeard on the Full Send Podcast, Rick Ross made a vow and a self-challenge of visiting Mount Kilimanjaro, which is the highest mountain in Africa found In Tanzania.
I actually gave myself a challenge and I'm actually issuing you guys a challenge, in 2024 Imma height to the top of Kilimanjaro, Africa. Just making it to the top.
Rick Ross's upcoming trip to the East African nation is expected to be the second visit from the rapper after his 2012 visit to the country where he performed at the Fiesta Concert at Leaders Club Dar Es Salaam sharing a stage with A-List Tanzanian artists including Diamond Platnumz and Mwasiti.
In recent years Rick Ross has been in touch with Tanzanian superstars including Diamond Platnumz who featured him in his smash hit Waka and also a few months ago the rapper was seen having fun in Dubai with Tanzanian model Hamisa Mobeto while in September 2021 the rapper also did a zoom interview with Tanzanian radio host known as Lil Ommy.
Watch Rick Ross's Interview At The Full Send Podcast Video Here :