Nadia Mukami Has Released A New EP Titled 'Bundle Of Joy' | LISTEN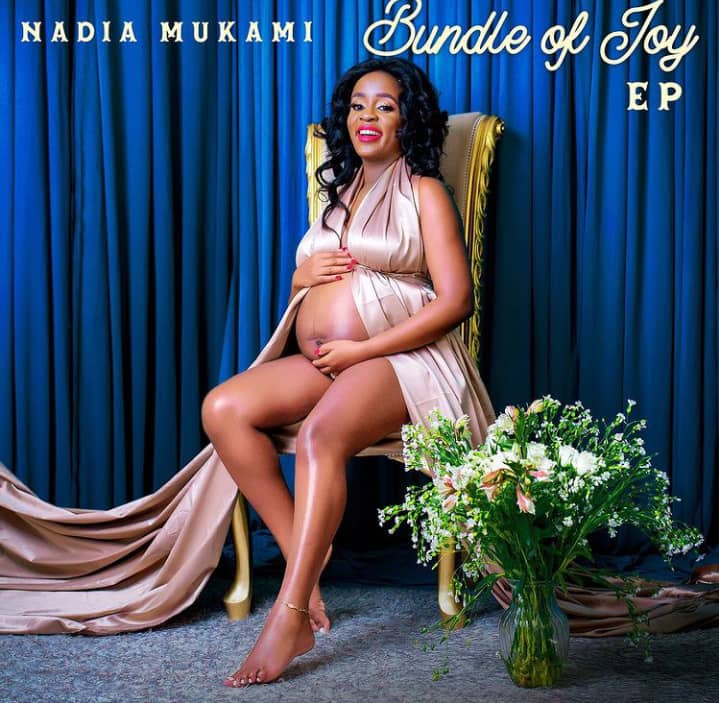 Kenyan singer and songwriter Nadia Mukami has finally released her new EP named Bundle Of Joy after days of anticipation.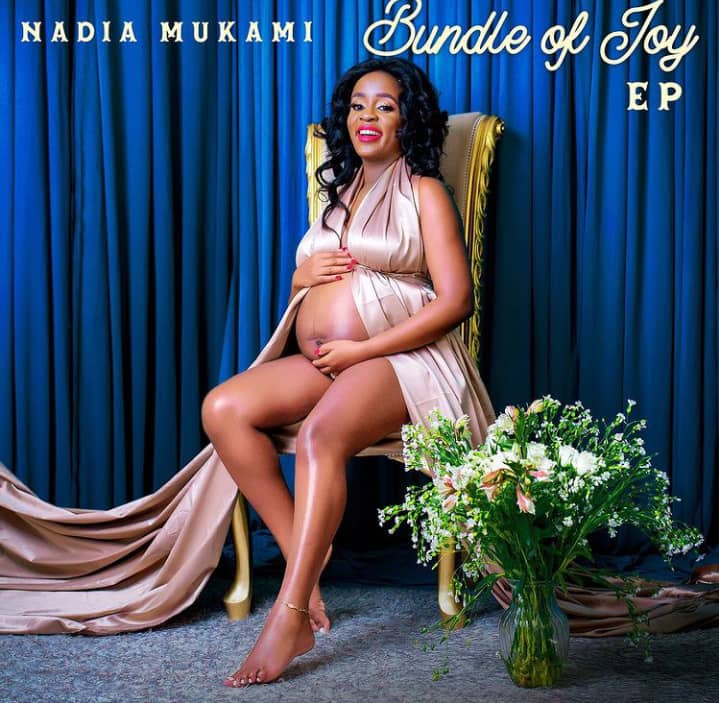 Talented African singer Nadia Mukami has finally unlocked her new EP named Bundle of Joy which is packed with 4 tracks. Nadia has termed the EP as a new journey for a mother and it sees the Nairobi-based artist exploring different topics such as Love, Her Faith, The deep connection she has with her mother, and a special song dedicated to her baby.
The EP features guest appearances from prolific Kenyan artists including his fiancee Arrow Bwoy who is featured in Kai Wangu which is track number 4 in the EP. Other featured artists on the project include her labelmates Iyanii and the recently signed Latinoh who has decorated Zawadi which is track number one from the EP.
The EP is expected to brew a storm in East Africa and it comes just two months after she dropped her fire collabo with her newest Seven Creative Hub signee Latinoh named Siwezi which has so far amassed about half a million views on Youtube. Bundle Of Joy the EP is now exclusively available on Boomplay only.
Listen To The EP Here: