"We've Never Had This Much Money Before" Mwana FA Reveals In A New Interview
SHARE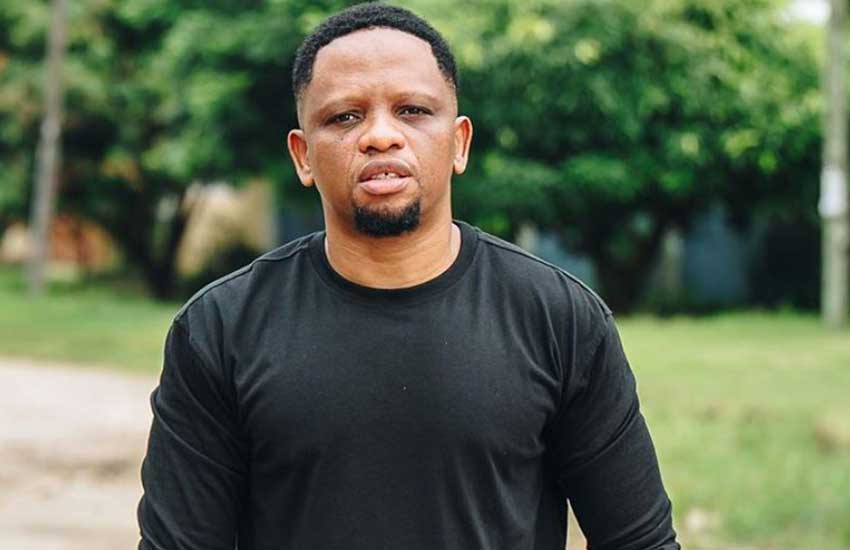 Tanzanian rapper and songwriter, Mwana FA has recently remarked on the newly founded cultural and arts fund which the award-winning rapper recently opened up by saying the Tanzanian music industry has never had so much money like this before. 
Mwana FA whose real name is Hamis Mwinjuma made the remarks in a new interview where he talked about the new government fund meant to push and elevate the Tanzanian music industry by stating that the fund is worth 1.5 Billion Tshs and went on to add that the amount is expected to increase by next year. 
Further in the interview, Mwana FA added that the Tanzanian creative industry has never received so much money before and further urged artists to utilize the amount. 
"About the recently established Cultural And Arts Fund, I think it is one of the greatest things that have ever happened in the cultural and arts industry in this country. We in the past had such funds to promote this industry but we have never had so much money like this," said Mwana FA in the interview. 
Listen To The Full Interview Here: