Kusah's I Wish Clocks 10 Million Streams On Boomplay, Makes A New Record | SEE DETAILS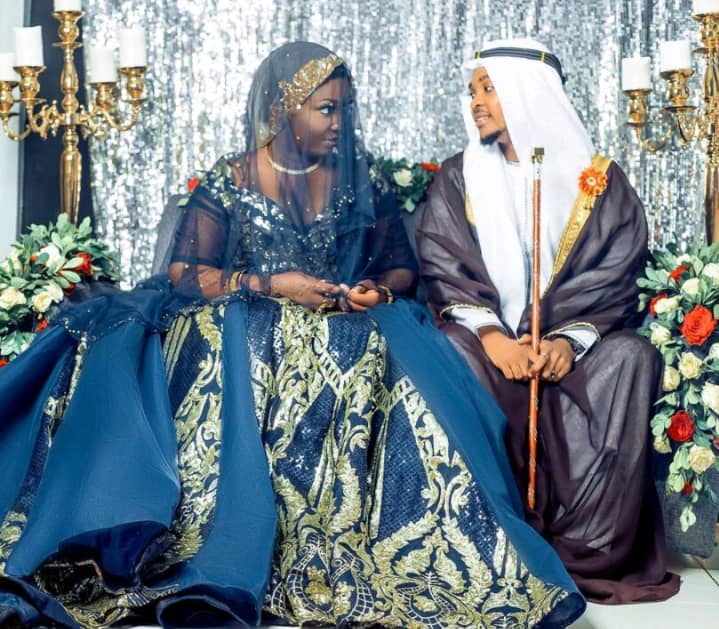 Bongo Fleva music sensation Kusah has achieved a new career milestone after his colossal hit, "I Wish" clocks 10 Million streams on Africa's streaming giant, Boomplay.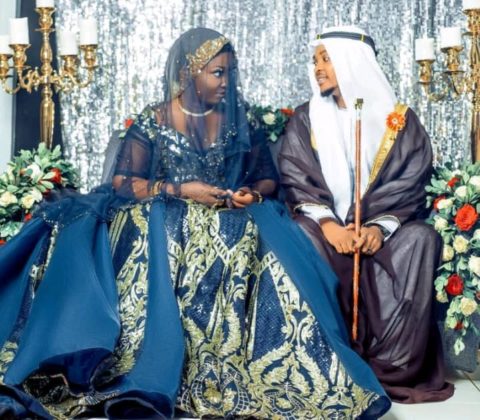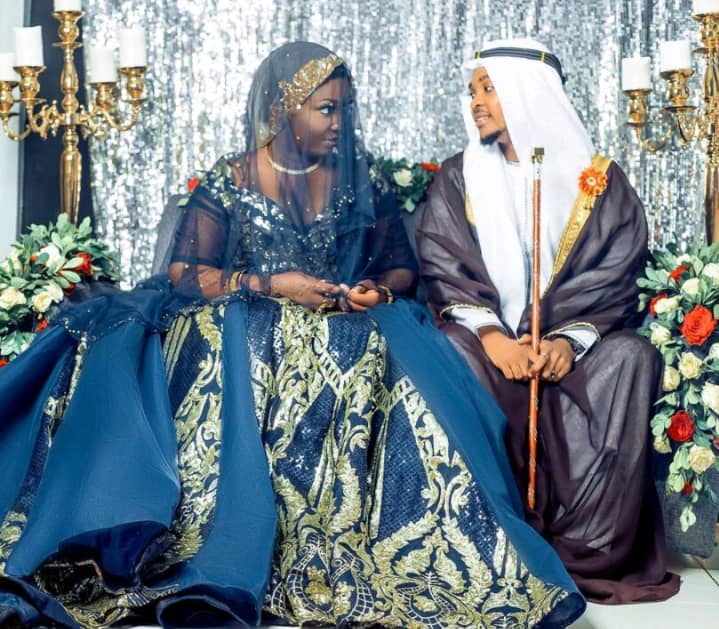 Tanzanian singer, performer, and songwriter Kusah has made a brand new record after his 2021 hit "I Wish" amasses 10 Million streams on Boomplay. The new record comes a few days since the award-winning singer released the music video of Utaniua which is track number 2 on his critically acclaimed project Romantic EP
Kusah released I Wish on October 27th, 2021 while the video was dropped the day after, and with this new record, I Wish becomes the 10th most streamed single of all time on Boomplay after Zuchu's Sukari which has so far amassed about 12 Million streams on the platform.
Recently Kusah has been one of the most listened artists in Tanzania across various streaming platforms, a fact that can be proven by his Grammy deserving Romantic EP which within a span of 3 weeks, the EP had already surpassed 1 Million streams on Boomplay.
STREAM I WISH BY KUSAH ON BOOMPLAY BELOW: