Hamadai Taps Ali Kiba In A New Song Titled 'Niamini' | LISTEN
SHARE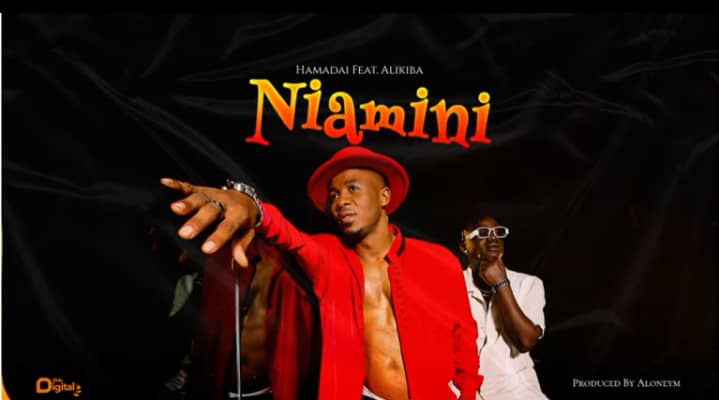 Tanzanian singer Hamadai has provided a new music diet for his fans after releasing a new single titled 'Niamini' featuring East Africa's Only One King, Ali Kiba.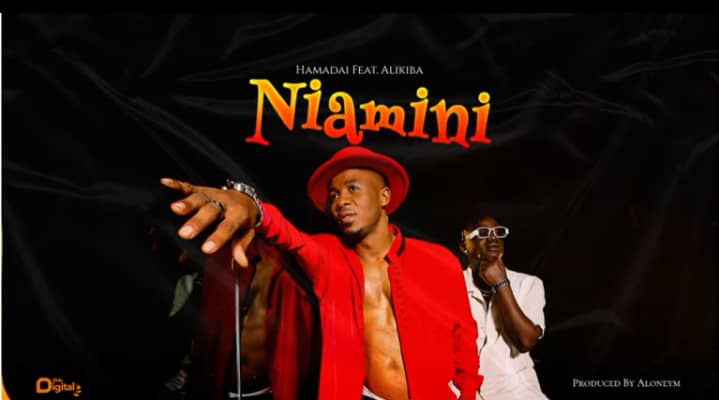 Hamadai who is a former member of The Mafik has released a new song titled 'Niamini' featuring Ali Kiba, the song comes only 4 months after releasing his well-known single titled 'Kelechi' which received massive airtime on Tanzanian radio and Television.
'Niamini' is a Swahili word for 'Believe Me' and it sees Hamadai using his vocal prowess to make tonnes of promises to his girlfriend who he loves so much while also asking her to trust him in every promise he makes.
While introducing the song to his fans, Hamadai thanked Ali Kiba for his support from the beginning of the project, pointing out that even though Ali Kiba is a big star, the Kings Music CEO was very supportive and disciplined throughout the project.
'Niamini' music video is directed by Msafiri from Kwetu Studios who is one of the prolific music video directors in Tanzania and has so far worked with A-List Tanzanian artists including Barnaba, Zee Cute, Mr. Blue, Rayvanny, G Nako Warawara, and many others.
Listen To The Song Here: