Vanillah And Anjella Have A Brand New Song Tailored "For You" 
SHARE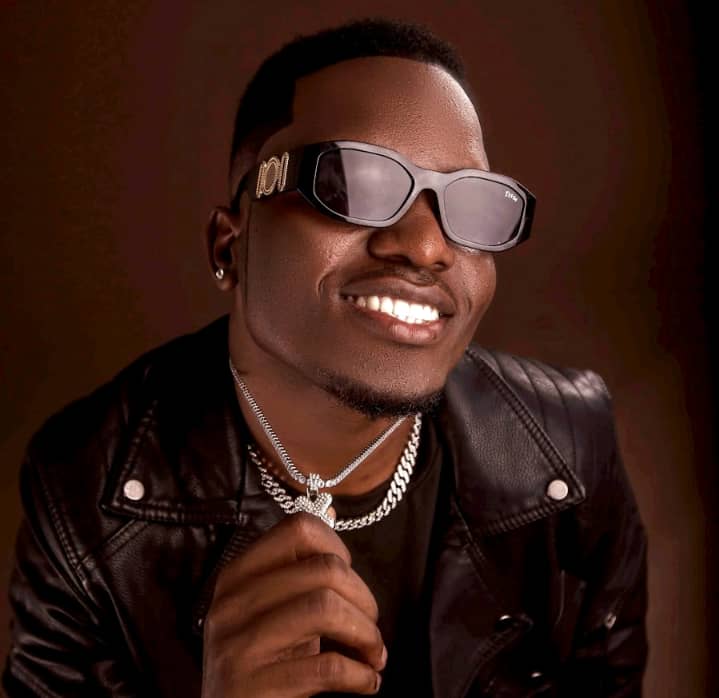 Kings Music Signee, Vanillah has decided to quench the music thirst of his fans after releasing a brand new song titled "For You" featuring the talented Anjella. 
"For You" is Vanillah's second release after initially releasing "Unanisitiri Remix" featuring the exceptionally gifted Kayumba. 
The song is a Bongo Fleva tune that sees Vanillah showering praises on his other half while promising that he will always be there for his lover. Anjella has also contributed greatly to this piece which has been well-received by fans. 
For You is produced by Abbah Process, prolific Tanzanian producer who won the Best Bongo Fleva Producer Category at the 2023 Tanzanian Music Awards.