Tanzanian Rapper AY Earns A Silver Plaque On Youtube | SEE DETAILS
SHARE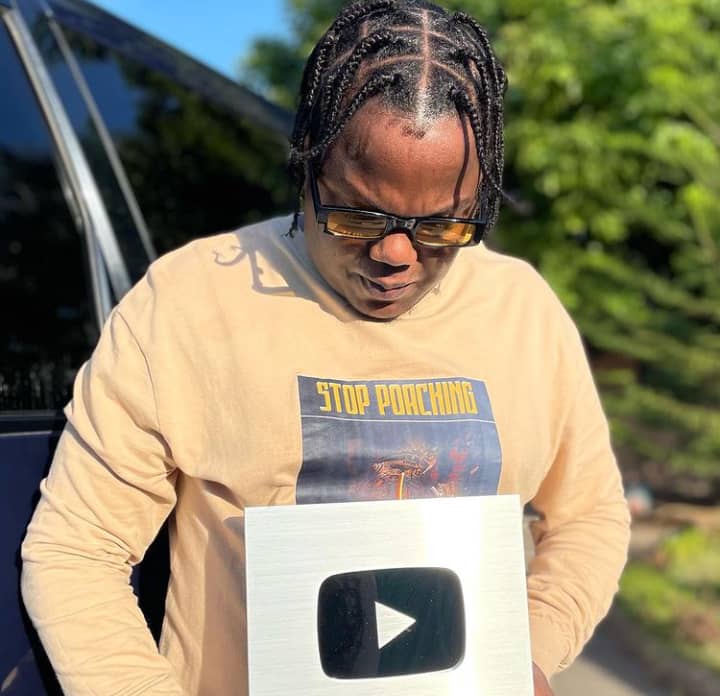 Tanzanian rapper AY is having one of the best moments in his career after getting a silver plaque from the American-owned video streaming service, Youtube.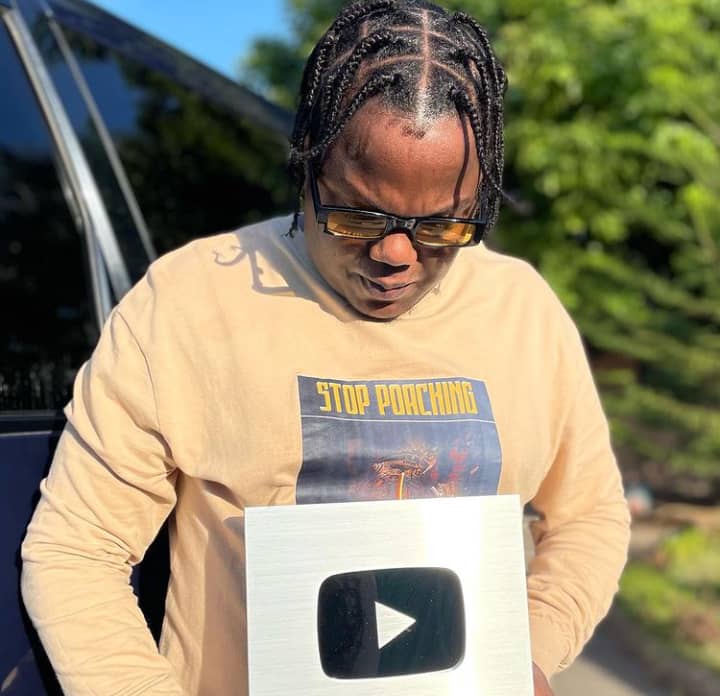 Ambwene Yesaya famously known as AY has reached a new career milestone after receiving a Silver plaque from Youtube for surpassing 100,000 subscribers on Youtube.
AY who is considered a Godfather to many artists in Tanzania took the news to Instagram where he promised to drop more projects so that he can reach the 1 Million subscribers milestone and urged his fans to subscribe to his Youtube channel.
Apart from AY, other Tanzanian rappers who have surpassed the 100,000 subscribers milestone on Youtube include Stamina, Nay Wa Mitego, and Darassa who has half a Million subscribers making him one of the most subscribed Tanzanian rappers on Youtube.