6 Facts You Didn't Know About Diamond Platnumz's 'Oka' Video | SEE LIST
SHARE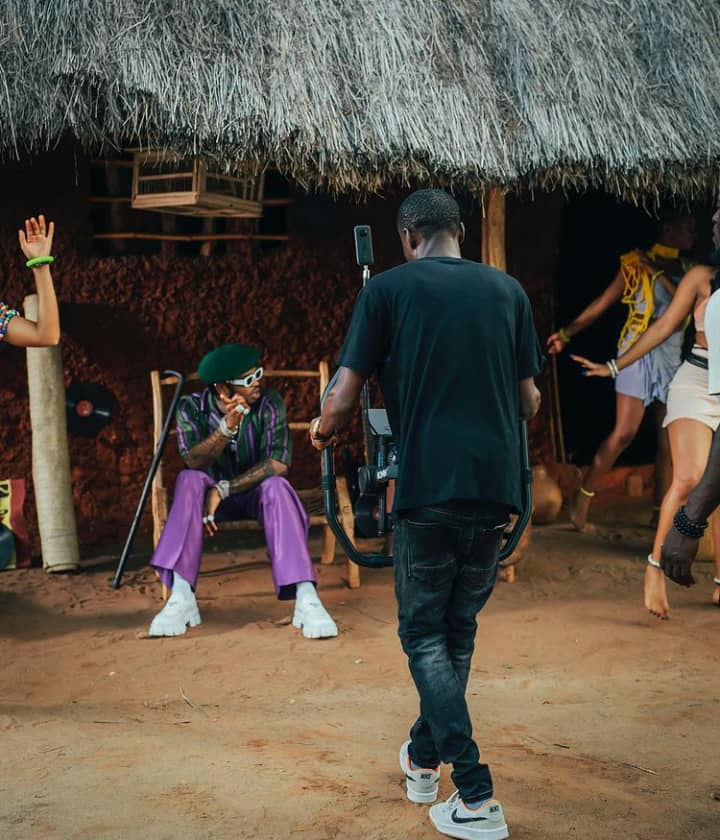 It's been a minute since Diamond Platnumz released the music video for Oka featuring East Africa's king of love songs, Mbosso Khan. Read 6 facts you didn't know about Oka Video by Diamond Platnumz.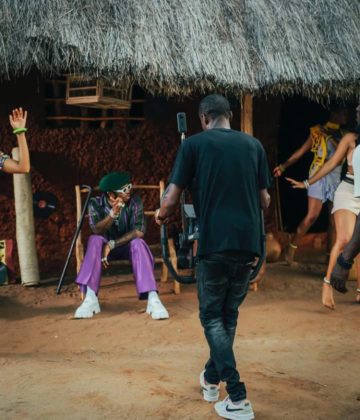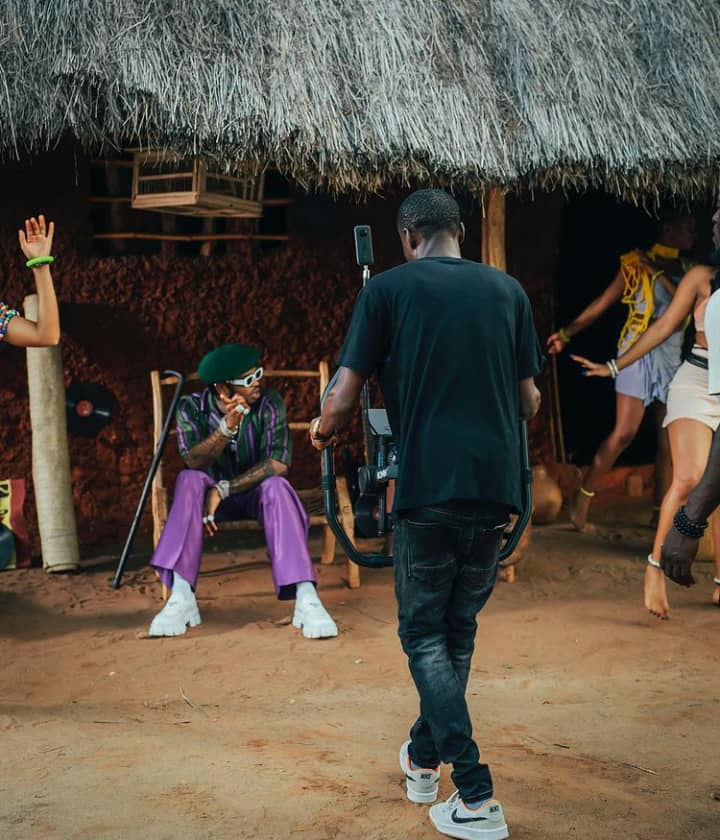 Diamond Platnumz is known for many things and one of them is his never-ending trend to make sensational and game-changing music videos that qualify for airtime on any TV Station in the world and without doubt, Oka is not an exception. The Hanscana-directed music video sees the WCB CEO showcasing Congo dancing styles in an African setting while some parts of the video see Diamond Platnumz paying homage to Chinese Culture.
With about 6.4 Million views on Youtube, the Oka music video is one of the best Tanzanian music videos released by a Tanzanian artist in 2022. To pay respect to the well-crafted visuals, read 6 facts you didn't know about Diamond Platnumz's Oka Music Video:
1.Video's Location
The beautiful scene where Diamond Platnumz is seen dancing in a village-like environment along with her African version of chorus girls is at Makumbusho Village in Dar Es Salaam, which is a museum by Tanzania's government to showcase authentically constructed houses and cultural equipment of some Tanzanian tribes. Other music videos shot at Makumbusho village include Barnaba and Vanessa Mdee's Siri, Shaa's Hata Wewe, and Linah's Malkia Wa Nguvu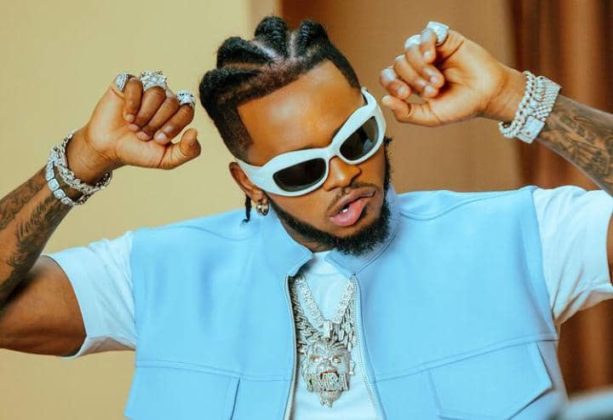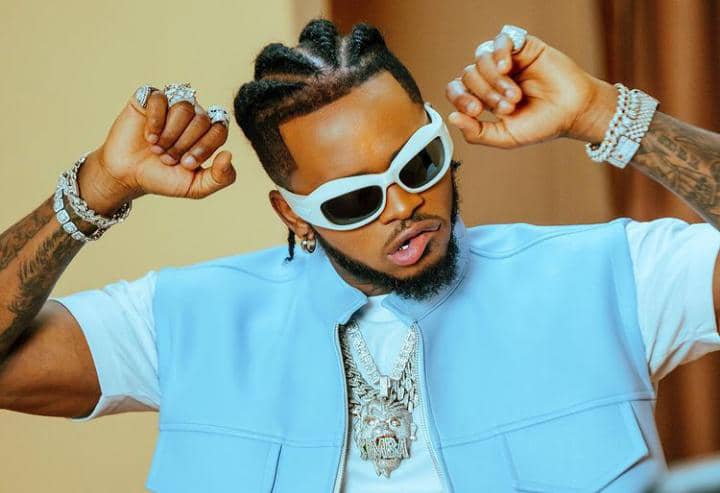 2. Mbosso And Diamond Platnumz Packed Their Outfits To The Set.
Even though Hanscana who is the video director, prepared a special costume designer for the music video but that did not stop Mbosso and Diamond Platnumz to flood the music video set with their outfits. Mbosso stated that additional costumes were important in case of emergency or when the clothes from the designer do not meet his taste.
3. Diamond Platnumz Suggested The Chinese Theme
After being a Texas Cowboy in Gidi, a bad boy in Mtasubiri, and a humble Nigerian dressed in the beautiful Agbada in the celebrated Wonder, Diamond Platnumz decided to be a Kungfu Master in Oka. Diamond Platnumz in an Interview said that he is the one who gave the idea to feature the Chinese set in the video to bring uniqueness. Hanscana who is the video director later developed and improved the idea.
4. Diamond Platnumz Was Disappointed
When shooting the Oka music video, for a moment Diamond Platnumz wished, he could make the video with a video director from abroad. When shooting Oka Diamond Platnumz had to wait for several hours for a stylist who failed to deliver the costumes on time.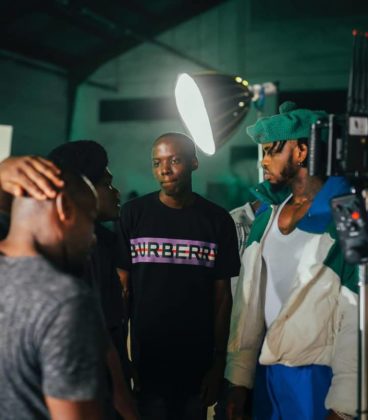 5. Third Time Working With Hanscana
Oka music video marks the third time that Diamond Platnumz has worked with Director Hanscana. The two talents first met in 2014 in the award-winning song Nasema Nawe, which became a cross-over hit, and in 2021 Platnumz again trusted Hanscana with the music video for Naanzaje which made Hanscana win the category of Best Music Video Director in the 2022 Tanzania Music Awards.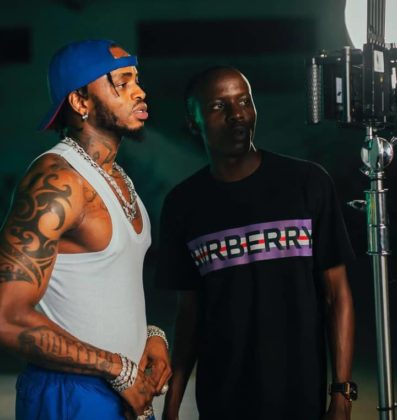 6. It Was A Joint Project
Hanscana knew he was about to make a music video for one of the most celebrated artists in Africa and hence why he left the editing section of the video to Director Joma who was also involved in the making of Zuchu's Infinix commercial while the focus section of the Oka music video was given to Deo Abel who is also a video director who has prepared many Hip Hop music videos for artists such as Moni Centrozone, Nay Wa Mitego, Stamina Shorwebwenzi, and many others.