Rapcha Turns A Job Seeker In "Interview" Music Video | WATCH
SHARE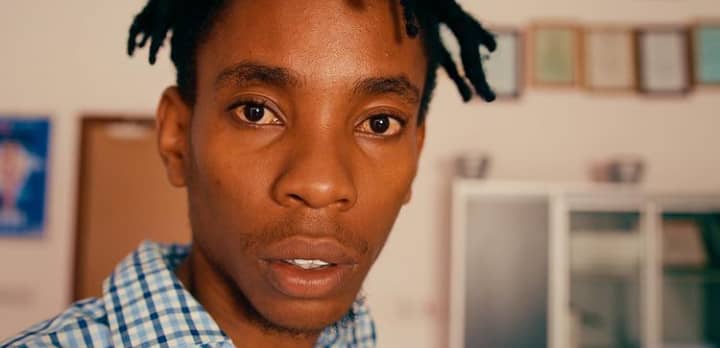 The King Of Wanangu 99 Rapcha has finally released the music video for his critically acclaimed song titled "Interview" from his successful EP titled To The Top, Volume 1.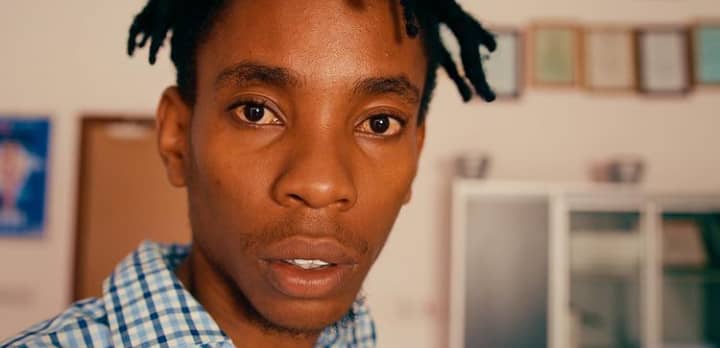 Cosmas Paul Mfoy famously known as Rapcha has dropped the music video for "Interview" which is track number 2 from his critically acclaimed EP titled "To The Top Volume 1" released a few weeks ago. This is the fourth music video for Rapcha in 2022.
The video opens with Rapcha talking to his friend about a fight that happened the night before at a club. Rapcha's friend goes on to remind Rapcha that he has a job interview to attend that morning. The Job-seeking Rapcha requests a taxi and rushes to the Interview only to find out that, the boss of the company is the one he fought at the club, the night before. 
The cinematic music video is a continuation of Rapcha's trend of releasing eye-catching videos that brings his music to life. Last year, the Generation Z rapper released Lissa a university life, based heartbreak story that went on to get The Best Music Video nomination at the 2022 Tanzania Music Awards.
The video is directed by Majagi King, a Tanzanian music video director who has directed many music videos such as Baishoo By Kayumba but also Nikuone By Dayoo & Kusah among others.