Mandela launches solo career with Double Releases: "Fantastic Love" & "Hakuna Matata"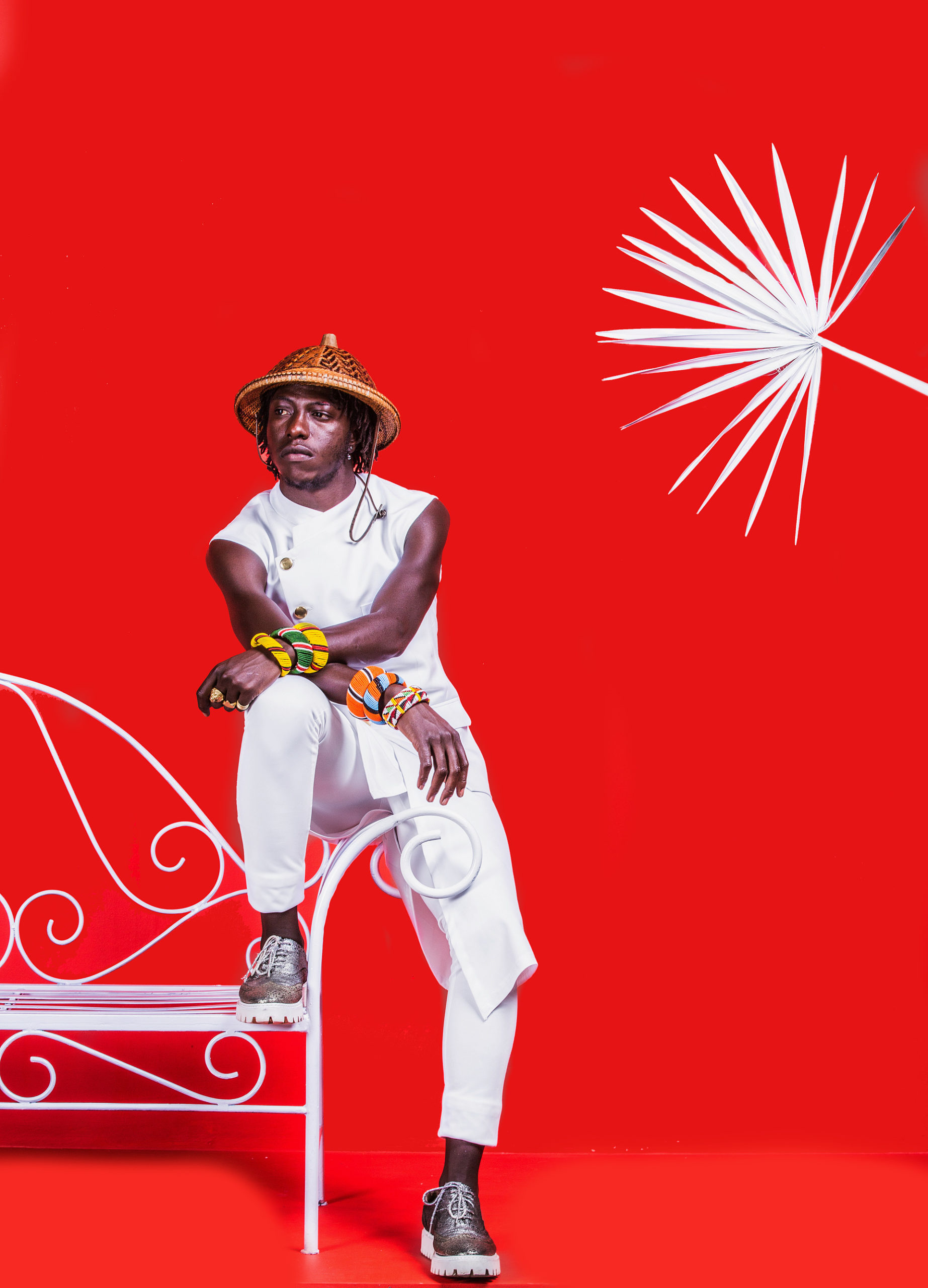 Mandela—the acclaimed Kenyan singer and performer best known for his role as Sarabi band's lead vocalist has now embarked on a solo music career. With the double release of brand new singles: "Fantastic Love" and "Hakuna Matata", Mandela has officially launched his new brand as one of East Africa's most talented songwriters and live performers. Speaking on his new direction, Mandela says, "I am still the same Mandela but a bit wiser and matured. Nothing has changed. However, people should expect a new energy from me," adding, "I am happy and glad I took the time off to find myself as an individual and as an artiste, this seclusion has enabled me to mature and grow musically." 
In "Fantastic Love", Mandela urges listeners to love themselves before embarking on changing the world.

"Hakuna Matata" is an urban afro-pop track on a vagabond theme setting us off to embrace peace and no worries or complications.
Both songs will feature in Mandela's upcoming debut EP titled 'ONA SASA' which will consist of six songs including: "Accident", "Ona Sasa", "Nataka Wewe" and "What do we do". Produced by Wanene Entertainment in Tanzania, 'ONA SASA' is a complete music project expected to touch on topical themes like self-love, self-realization and being conscious of who you are and how to live with people.
Renowned for his unique and powerful voice, Mandela is out to bring out consciousness and art through his music and high-energy performances. His vocal abilities and stage presence has already won him many fans in Africa and abroad. For several years, he has been on a journey to self-realization—what influenced his decision to relocate to Tanzania, where he teamed up with Humphrey Ndomboka (Tanzanian based Zimbabwean producer) to work on his forthcoming EP set for release later this year. He now operates in between the entertainment industries of Kenya and Tanzania.
From Monday 16th October, Mandela also embarks on a Kenyan Media Tour dubbed the "Mandela Ona Sasa Media Tour" to promote his new singles.