Khaligraph Jones unveils "Testimony 1990" album tracklist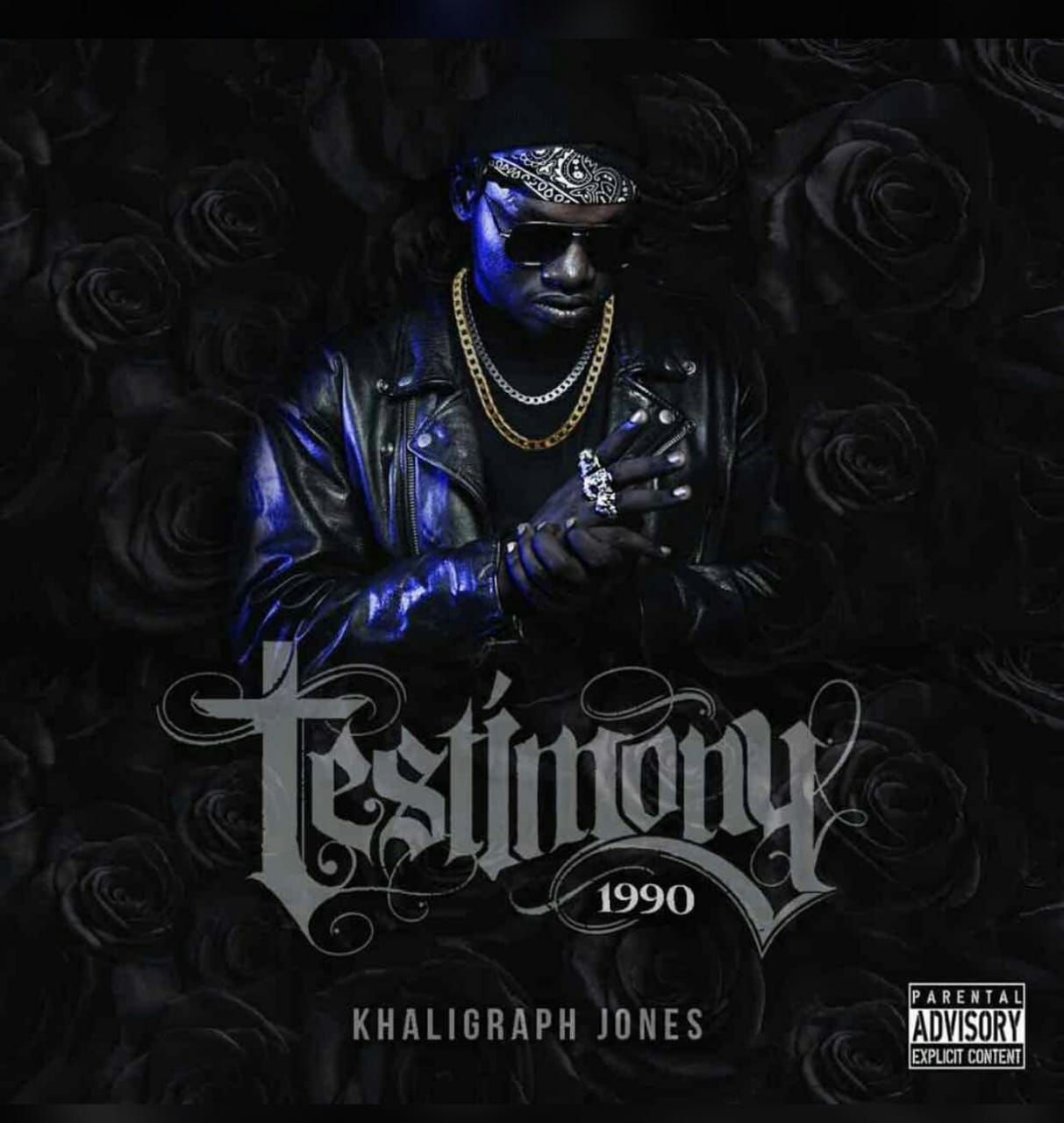 One of the most anticipated albums is set to drop today! Kenya's king of flow Khaligraph Jones is set to drop his 17-track debut album "Testimony 1990". In celebration of his birthday, Khali has already unveiled the track list that features unreleased new tracks and collabos.
Notable collaborations include: "Gwala" featuring Nigerian artiste Ycee, "No Change" with Kenya's Fena, "Aisee" with Tanzanian artiste Ray C, "Superwoman" featuring Mr. Eazi, "Taking it All" with Timmy Blanco and "Don't Know" with South African rapper K.O. Other songs on the album include: "Testimony", "For Life", "Beat It" and "Instagram Girls".
Khaligraph shared the track list via a post on his Instagram page:
One of his latest release "Now You Know" featuring Tanzanian duo Rostam is also featured on the album.
Papa Jones has also been winning with his jam "Watajua Hawajui" featuring Msupa S so far garnering over 1 million views on YouTube since its release 3 weeks ago.
Happy Birthday Khaligraph and congratulations on the new album! Testimony 1990 is available on iTunes