Tanzania To Host MTV Africa Music Awards In 2023 | SEE DETAILS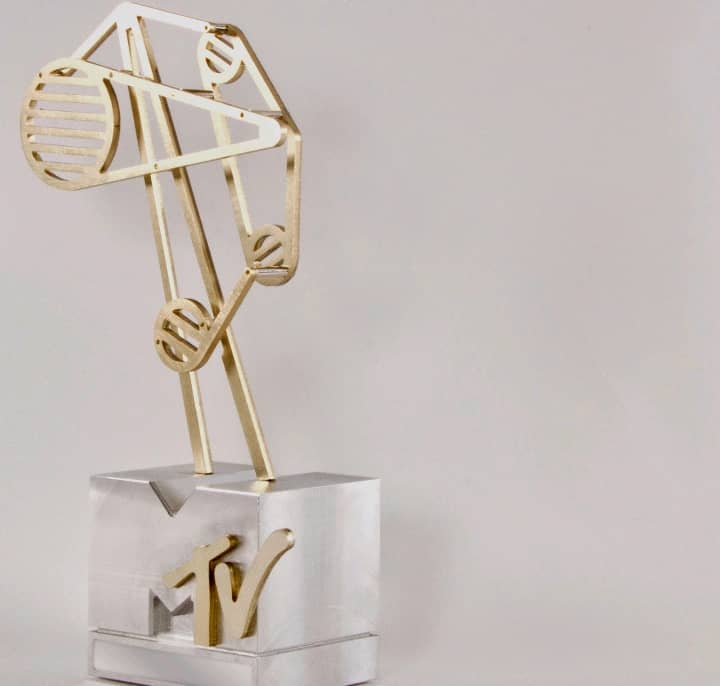 As the Tanzanian music industry seeks to find a top spot in Africa, MTV Africa executives have recently announced that they are planning to hold the 2023 Edition of the MTV Africa Music Award Show in Tanzania.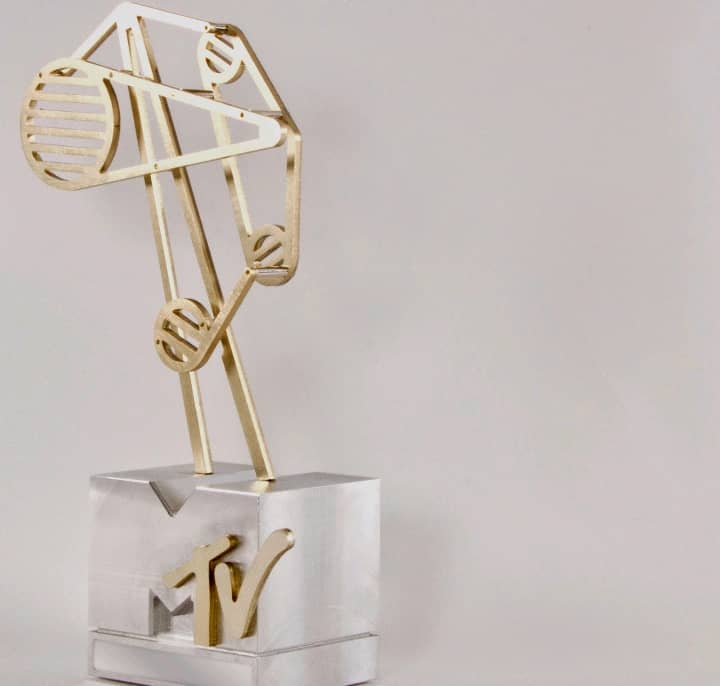 Announcing on Monday, May 9, 2022, Said Yakub who is the Assistant Permanent Secretary of Tanzania's Culture and Sports Ministry said that, they have had a successful meeting with the award show organizers and confirmed that Tanzania is ready to host the 2023 edition of MTV Africa Music Awards.
In an official statement released on social media, Said Yakub who is one of the Ministry's Officials Said :
"Today's meeting gave us a chance to see how Tanzania is going to benefit from the award show. Local artists may get a chance to sell Tanzanian culture abroad. Also, there is an opportunity for promoting Tanzania's Tourism. So we have taken the idea, we'll discuss it and give out feedback."
On the other hand, MTV Africa Representative, Kabalo Kangane said that MTV Africa has been captivated by the new Tanzanian approach which sees the East African country prioritizing sectors of Music and Tourism, and added that Tanzania hosting the awards would not only help make the country stand out and but it would benefit Tanzanian music stakeholders such as Musicians, dancers, producers, and presenters.
In 2021, MTV postponed the awards which were supposed to be held in Kampala, Uganda, and as MTV Base did not give any reason for the postponement, the online campaign led by the popular Ugandan opposition leader Bobi Wine to cancel the award show in Uganda over allegations of human rights abuse done by the Ugandan government was said by many to be the factor behind the decision.
If the awards will be held in Tanzania, it will be the second time an East African country hosts the award show after Kenya which picked up the check for the award show back in 2009.