The 2023 Tanzania Music Awards, Date & Location Revealed
SHARE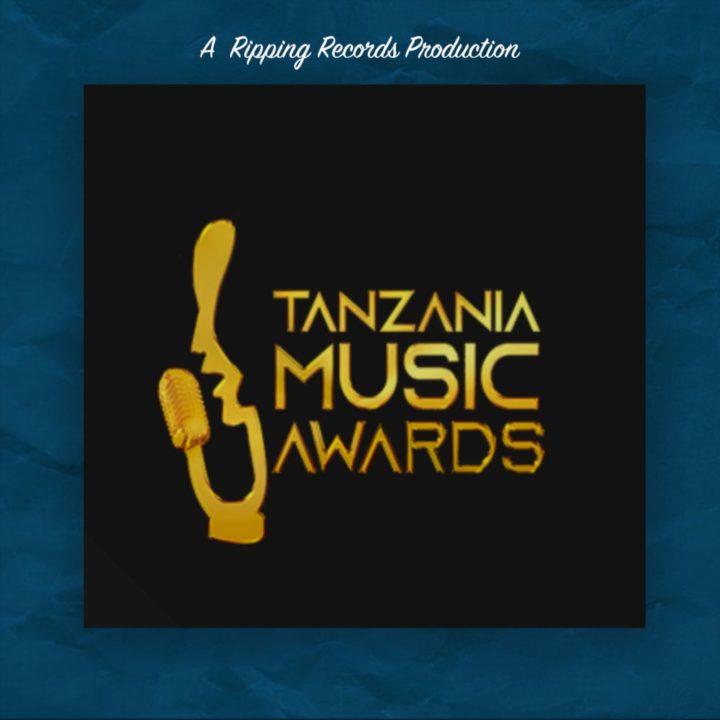 After a long wait and high anticipation among fans, finally, the National Arts Council has unveiled the date and location of the 2023 Tanzania Music Awards. 
Tanzania's National Arts Council famously known as BASATA has announced the date when the TMAs are expected to take place along with the location of the highly anticipated event. The announcement comes a few weeks after this year's edition of the award show was finally unveiled. 
The 2023 Tanzania Music Awards will take place on 29th April 2023 at the Superdome Centre in Dar Es Salaam Tanzania.