VIDEO: LADe – Bad Govament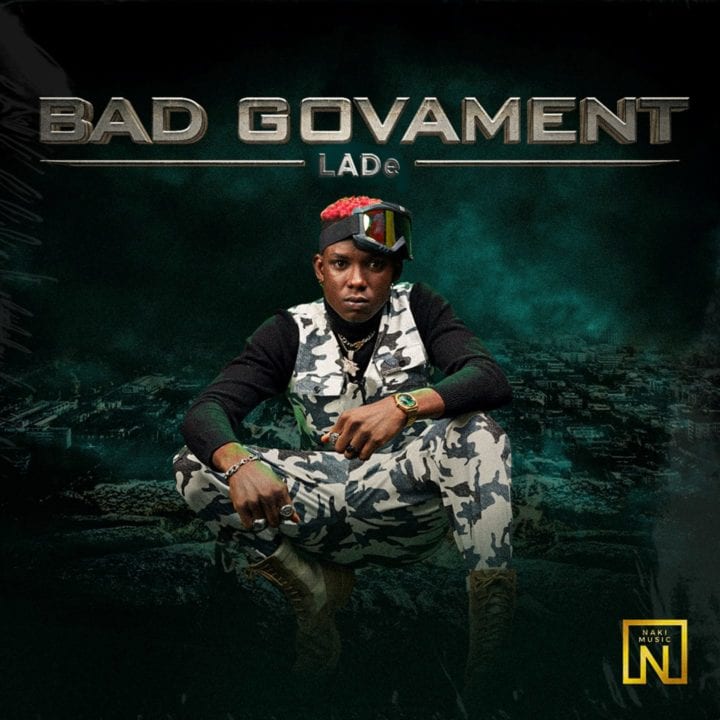 New Release: Bad Govament by LAde
'Bad Govament' is the latest single to come from Nigerian singer LADe who felt inspired to write a track about the happenings in the political system in his home and the world in general.
Written for everyone that has ever complained about a political system and has fought injustice, LADe features the voices of people who have protested in this moving and powerful anthem against unfairness. The laid back beat tempered by emotive lyrics, 'Bad Govament' is a testament to the spirit of the Artist.
LADe is the stage name of Omolade Bisiriyu, a Nigerian singer, songwriter, and producer. Gaining recognition as an underground artist with the release of his first single 'Pause', he is currently signed to NAKI MUSIC. LADe describes his sound as "flex vibes" based on how he delivers his flow mostly improvising, and his calm soothing rhythms that contrast against the afrobeat fused sounds of the track.
Watch the Video of 'Bad Govament'
What are your thoughts about the video and the song 'Bad Govament' by the artiste, LAde?
Kindly leave your comment below