VIDEO: WizzyWee – Feel Alright ft. Sampson OGA
SHARE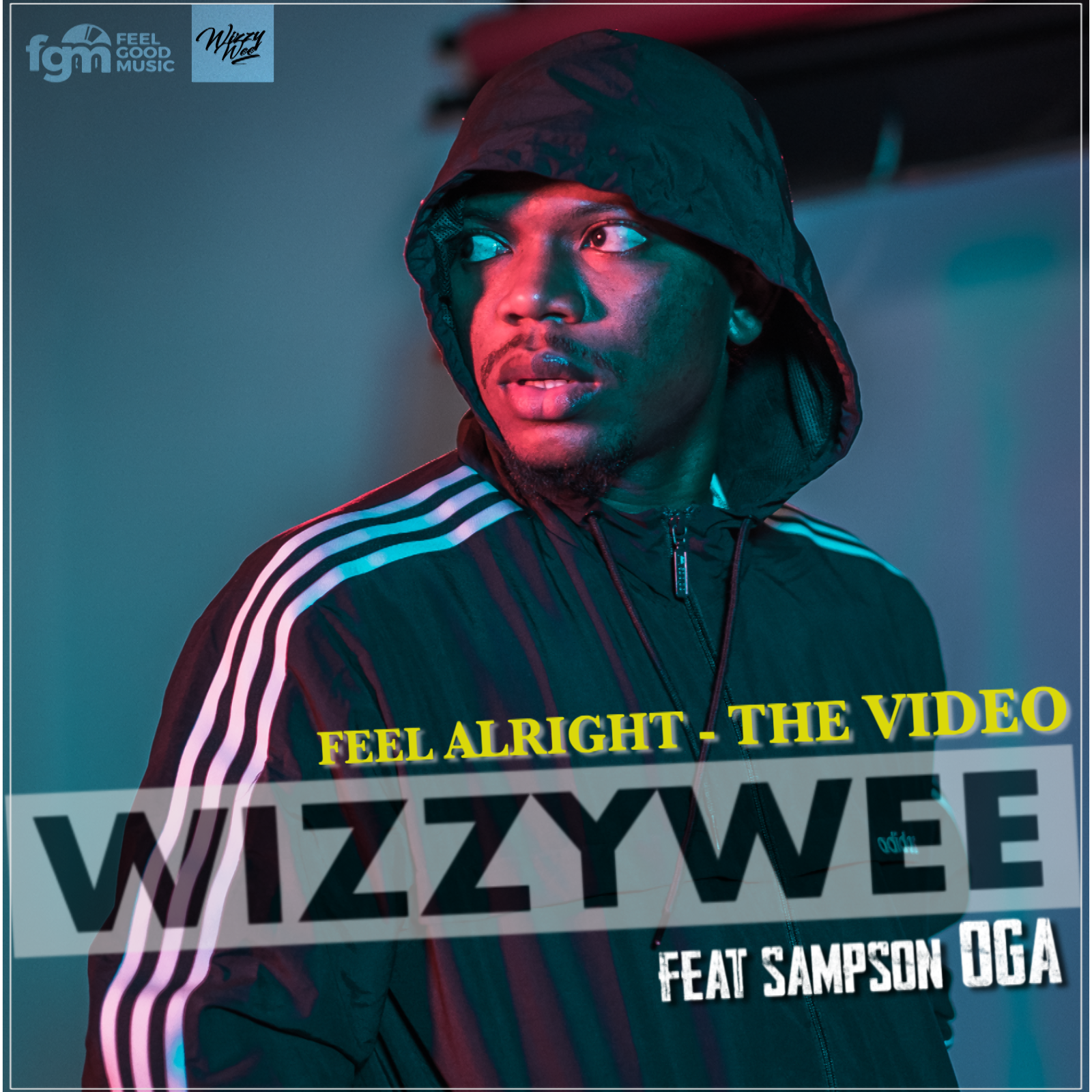 WIZZYWEE releases his crisp and fun video for his single "FEEL ALRIGHT" which was premiered in Houston Texas. The FeeL Good Music act is set to release loads of materials before the end of the year, with his "LESS IS MORE" (EP) also due in 2018.
"FEEL ALRIGHT" which features Sampson OGA was produced by Melody Hills Producer CHEF Q, and was co-produced by DJ TOXIQ.
Mixed & Mastered by 1717 studios.
Enjoy!
Stream & Buy "Feel Alright" Here - http://smarturl.it/wzflalt
Follow WIZZYWEE on Social Media:
Instagram: https://www.instagram.com/wizzywee1/
Twitter: https://www.twitter.com/wizzywee
Snapchat: @wizzywee
Website: www.wizzofficial.com