VIDEO: Torna - Point Of Correction (P.O.C)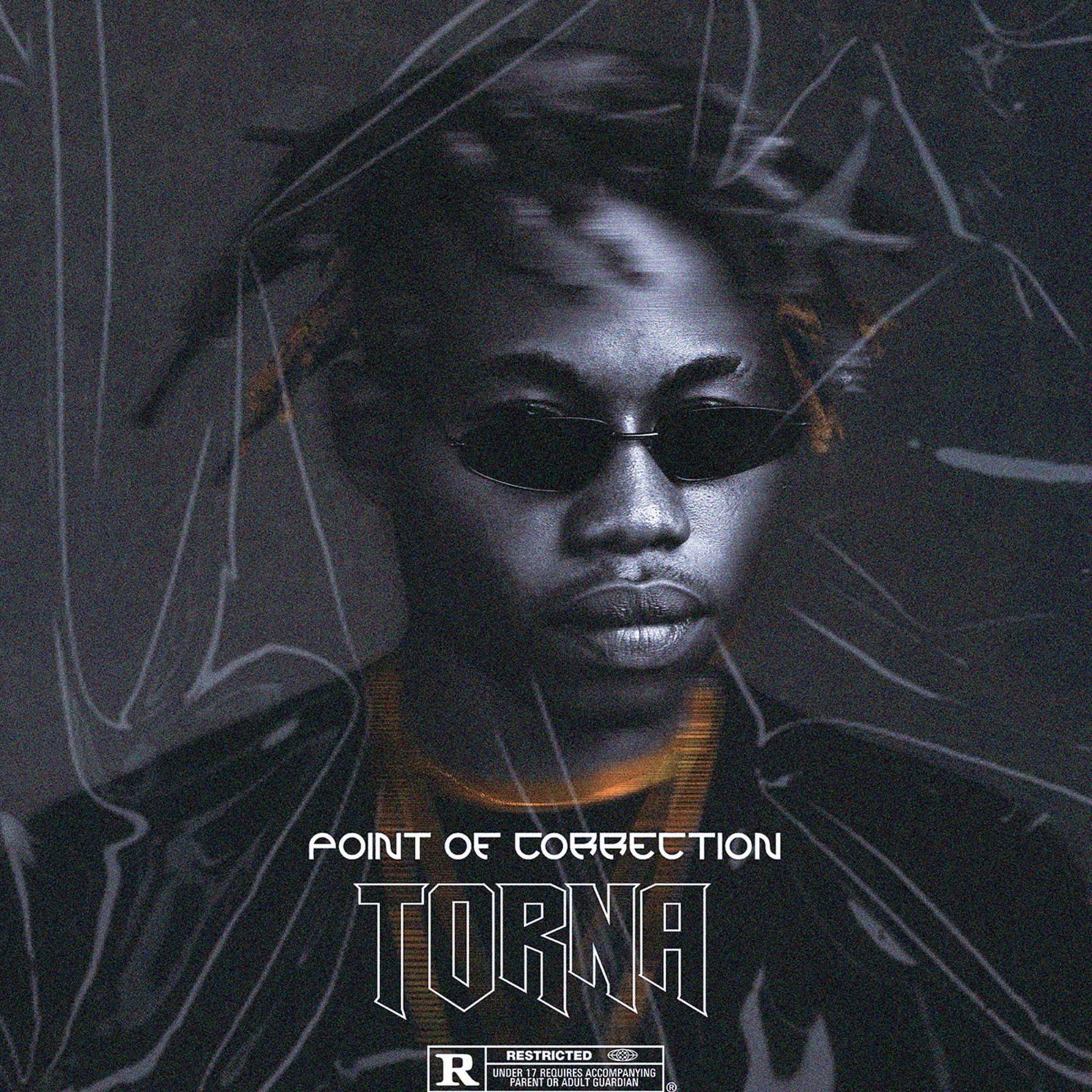 Overview of Torna - Point Of Correction
100 Crowns announced the official signing of the new Rapper on their Roaster named Torna as he debuts his new single "Point Of Correction (P.O.C)".
The youngster Torna is an Indigenous rapper who seems to building up a unique fanbase in the east already judging by the reception this Point Of Correction Single has gotten so far. This is not the first time Torna would make an appearance on here, he also featured on "Gang Gang" a song off the critically acclaimed Crown album by AQ and Loose Kaynon.
Check it out below and let us know your thoughts.
Latest Contents
Related