VIDEO: TiZ East - Night
SHARE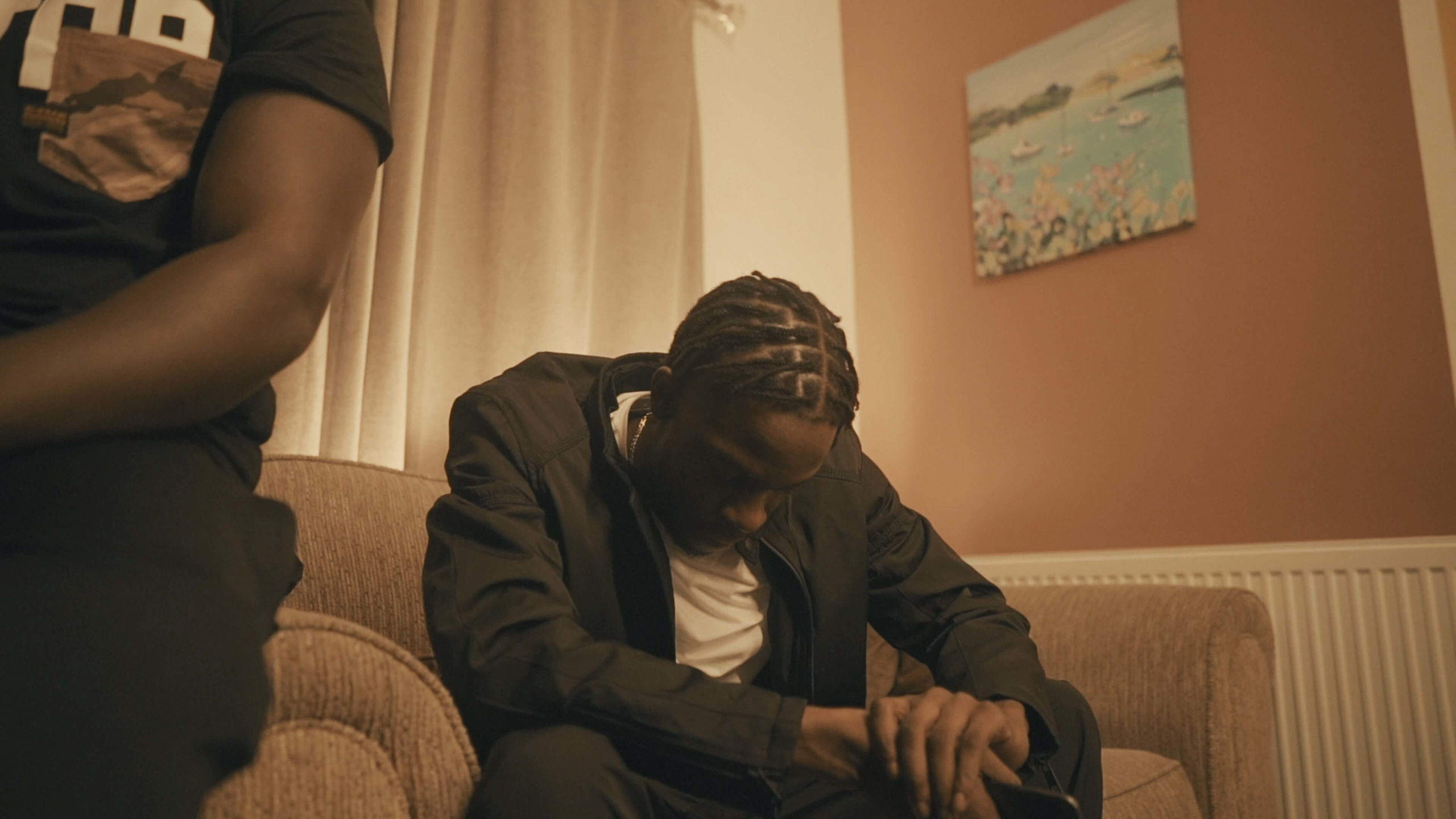 Overview of TiZ East - Night (Official Video)
TiZ East has dropped the visuals for "Night" on the GRM channel. The clean visuals see TiZ performing the track in several locations including a luxury apartment where he socialises with friends.
SEE ALSO: Justice Bangura - Sound In Motion (EP)
The track is his latest release and follows a slew of consistent drops from the artiste.
Check it out and share your thoughts below.
What Others Are Listening To