VIDEO: PsychoYP - Elevate
SHARE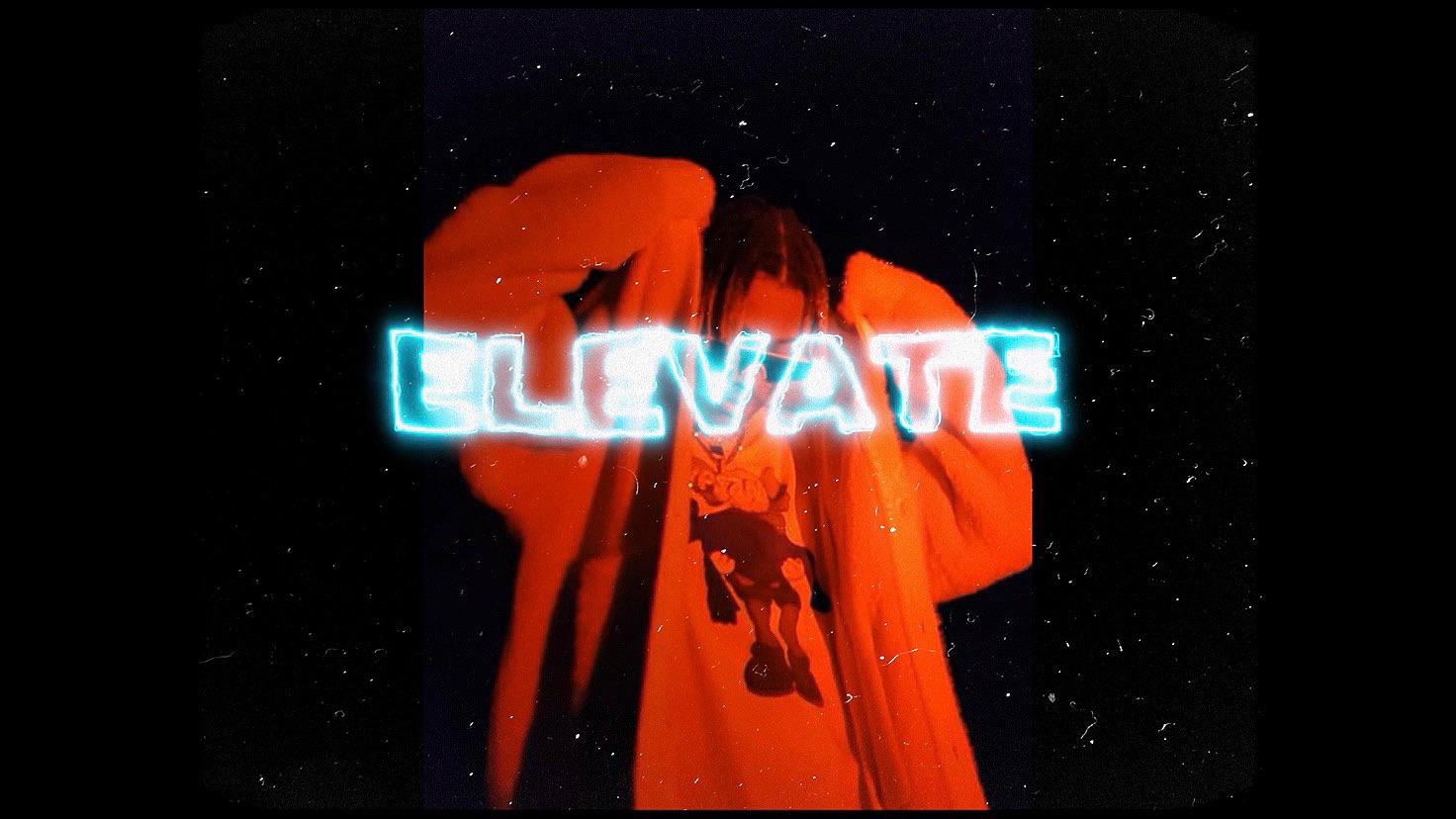 Overview of PsychoYP - Elevate (Official Video)
PsychoYP releases the official music video for "Elevate", one of the records off his successful and critically acclaimed mixtape "YPSZN2". Since it's release last month, the mixtape has garnered over 2 million streams on all platforms while topping the Apple Music albums chart at number 1 position upon release.
However,"YPSZN2" has been listed among the top 10 Hip-Hop albums in Nigeria and this video seeks to reiterate PsychoYP's determination to rise to the top of the game. The video has a creatively styled traphouse allure with unique and interactive characters.
SEE ALSO: PsychoYP - Be Like You
Visuals are also presented in picturesque moving images as PsychoYP performs with superstar finesse. Recently crowned the fresh prince of Nigerian Rap, the 20 year old is on the right course to pioneer trap culture in Nigeria and chart his way to the top in the new wave of urban music breaking barriers in Nigeria and beyond.
Check out the visuals for "Elevate", shot by Red, directed by PsychoYP and Ceeander Entertainment.
Latest Contents