There are collaborations and there are mammoth collaborations. This right here is a multi-genre mammoth collaboration. On this one, we have Phyno, Timaya, Flavour, Mr Raw Nwanne and M.I blazing the mic to produce one hell of a cracking joint…. Multiply!
Producer/rapper Phyno, who's currently affiliated with the Capital Dreams/Goretti Company movement, released this song at the very end of last year (we premiered it ahead of schedule), and loads of people loved it.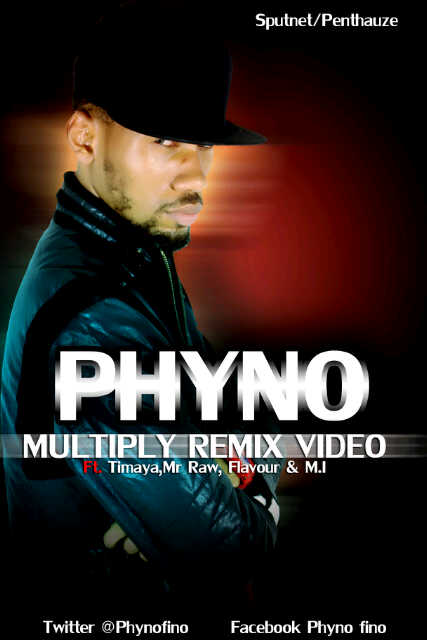 The video is hardcore, and song stays fresh! If you don't like it… well… I don't even know what to say to you.
Directed by Clarence Peters.
*O.O*
[youtube]http://www.youtube.com/watch?v=g1iJVrH_mEw[/youtube]