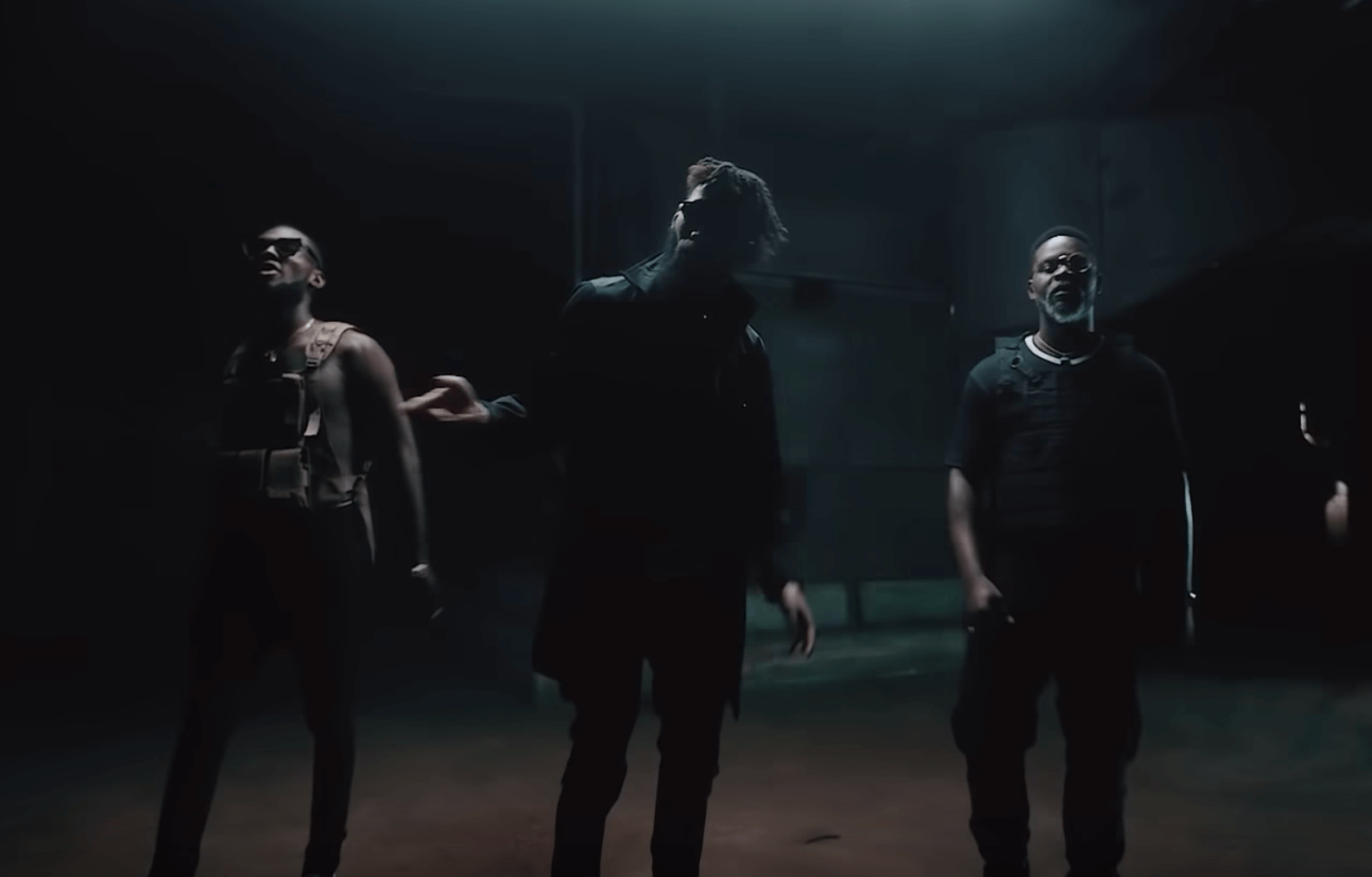 Overview of Phyno - Get The Info ft. Falz & Phenom (Official Video)
The player maker himself, Phyno starts the year with the visuals for the record "Get The Info" featuring Falz and Phenom.
However, "Get The Info" serves as the fifth track off his latest album tagged "Deal With It". The song is conscious of our immediate reality in Nigeria and touches some of the issues we are currently facing as a people.
SEE ALSO: Phyno ft. Davido
The crispy visuals shot and directed by the usual suspect, the one and only Clarence Peters.
Check it out and share your thoughts below.
Notable Lyrics
The point is Mr President

This is one of the worst crimes ever committed in federal republic of Nigeria

A man single handedly mismanaged over 100 billion in a nation

Where we have thousands, hundred of thousand of graduates coming to seats

A man mismanaged 100 billion is cruising on the streets of Abuja with bullet proof cars

What is the future of Nigeria's nation
Latest Contents