It looks like Soul Muzik acts are taking over the weekend buzz with a string of new materials. Mo Eazy releases a new song "Never Going Down" featuring Darey along with a video for "Smile". Top of the line content as usual. Enjoy.
*O.O*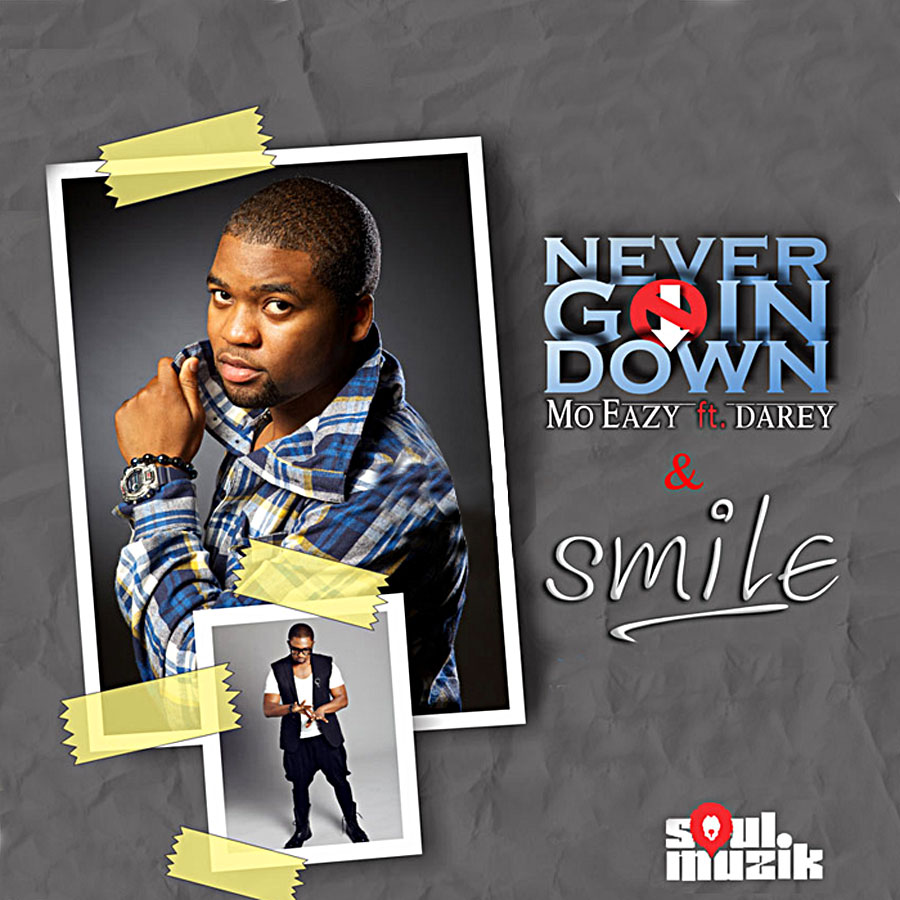 AUDIO: Never Going Down ft Darey [DOWNLOAD]
[audio:https://notjustok.com/wp-content/uploads/2013/03/Mo-Eazy-ft-Darey-Never-Going-Down.mp3]
VIDEO: Smile
Directed by Mark Hofmeyr.
[youtube]http://youtu.be/f1A1EPgfo8o[/youtube]