This tune has got everything!! Amazing 5man group plus a super singer in Waje! its got all the ingredients to be perfect and it didnt disappoint. Its christmas and these lots are definitely in mood. This one's titled "Come and Worship", listen below.
– Lalaboiy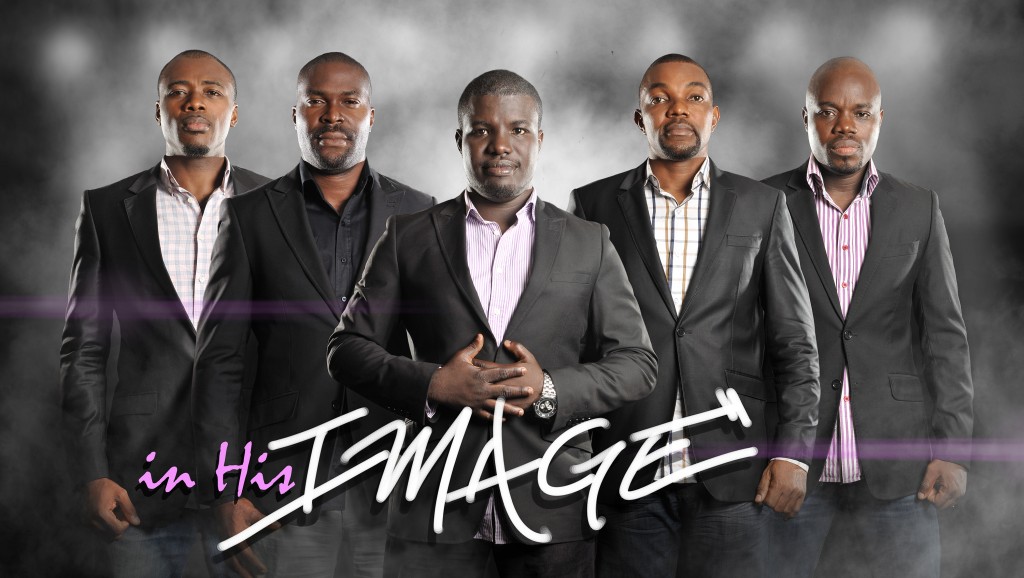 [audio:https://www.notjustok.com/wp-content/uploads/2012/12/IN-HIS-IMAGE-Come-and-Worship-ft-Waje.mp3]
Download the song above and then watch the exciting video below.
Veteran Gospel A'capella group IN HIS IMAGE and R&B/Soul Diva WAJE have joined forces in this yuletide season to bring to you the essential Christmas collaboration of the year by way of the resounding "Come & Worship" – laced with goose-bump inducing vocal harmonies and outstanding melodies from two of the best vocal powerhouses in the country – and its accompanying music video for your viewing pleasure…

Shot on the vibrant streets of Lagos and directed by Nu Kid with cameo appearances from the likes of Nikki Laoye, Gaise, Joseph Benjamin, IBK Spaceship Boi and Mix Master J among others, the music video for "Come & Worship" excellently captures the very spirit of Christmas with its infectious fun-filled atmosphere. Taken from the recently released In His Image @ Christmas album, watch and enjoy the brilliant and creatively crafted visuals below.
[youtube]http://www.youtube.com/watch?v=PZ6okYP0NlQ[/youtube]