VIDEO: Enamel – Pokish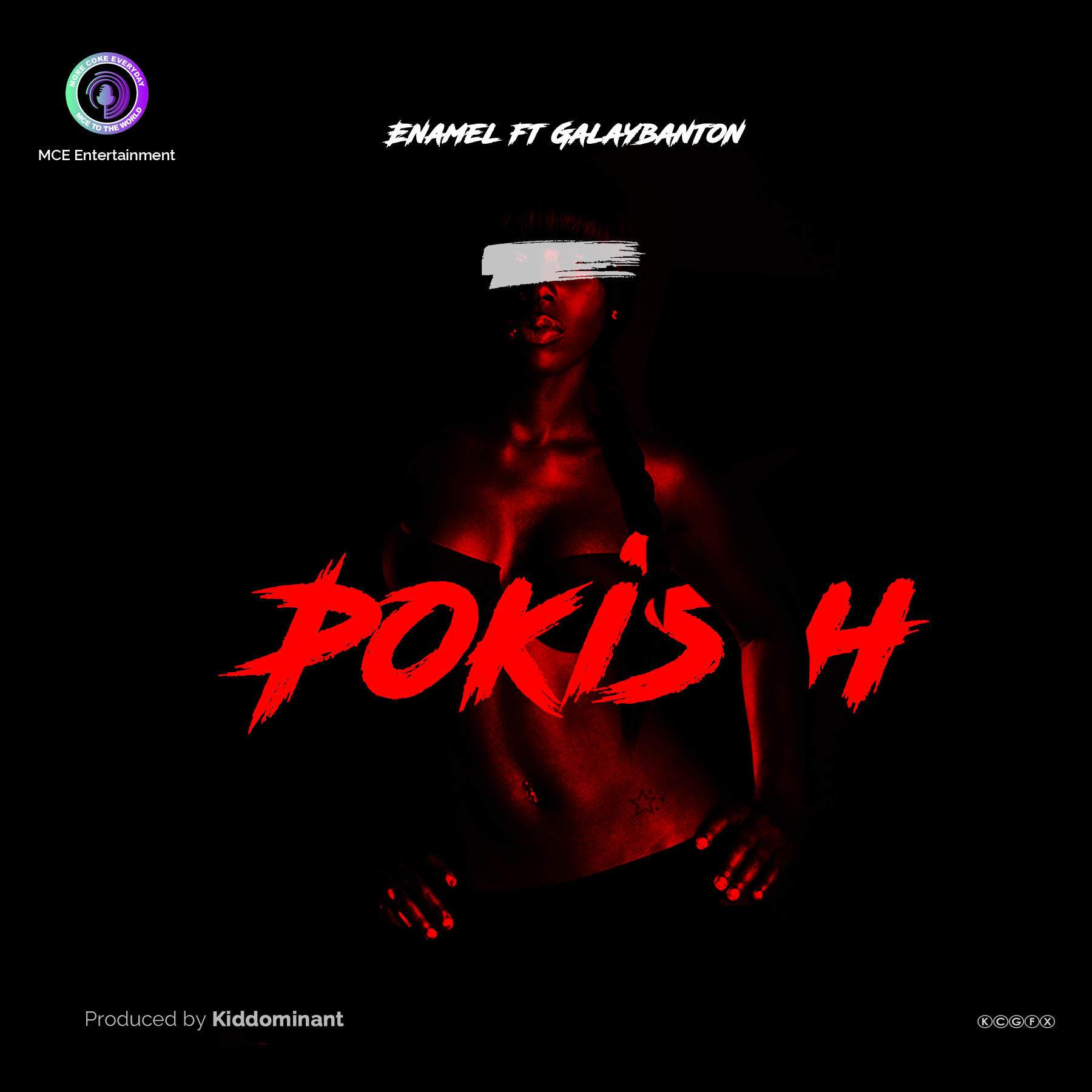 MCE Entertainment newly signed Act 'Enamel' debuts with an audio and visual titled Pokish.
The promising artist seems to have much to offer in the industry with the amazing support of 'Helpline' the CEO of MCE Entertainment. We wish them them very best as they embark on this Entertainment Journey.
Listen to Pokish below and share your thoughts.
Latest Contents