It's been one hell of an incredible year for Ugandan new skool rapper CODE as far as his rap career is concerned. He dropped two singles; "Revolution" which features one of Uganda's dopest Mc's Enygma and "Enter The Ring" which gained a lot of buzz across all stations in the country and contributing to a trending topic on Uganda's twitter (follow him @TimothyCODE). CODE bounces back with the visuals of his monster track as he builds up for his debut album.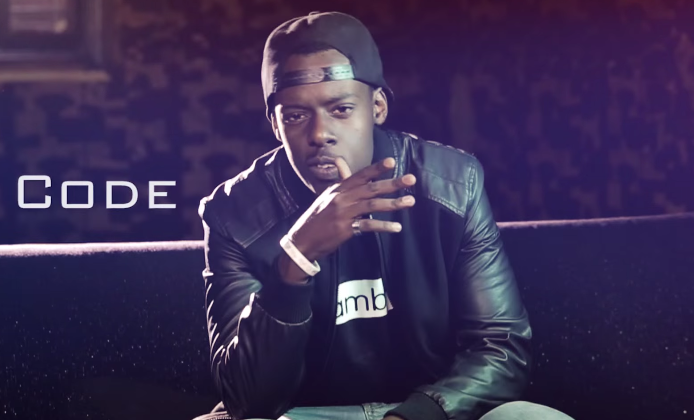 Enter The Ring is a hiphop/dancehall fusion produced by Josh SB which features A-Pass on the hook which he perfectly executed.This track is CODE's way of challenging his fellow new skool MCs to Enter The Ring (the Ugandan hip-hop industry) and battle it out with the already established old skool rappers in order to bridge the gap between them while at the same time he is assuring them the underdog (him) is on top shaking up a heavyweight .
Enter the ring comes out  as CODE's debut music video which was directed by Josh SB who also doubled as the producer of the song. As I was onset of this video shoot CODE put on a brave/strong performance in the video which clearly portrayed him as the  "Lord of the Rings" (leader of the new skool rap). The most fascinating thing about the whole project is that it features what one would call new people in the industry with some dope tracks under their belt from the producer, Josh SB to CODE & A-Pass which shows clearly that CODE knows how to put a project together from ground. You Can Read CODE's Enter The  Ring decoded Lyrics here.
Enjoy the video.
Connect with writer @TheNinjaFelix

VIDEO: CODE – Enter The Ring ft. A-Pass