VIDEO: Coco Billz – Put The Blame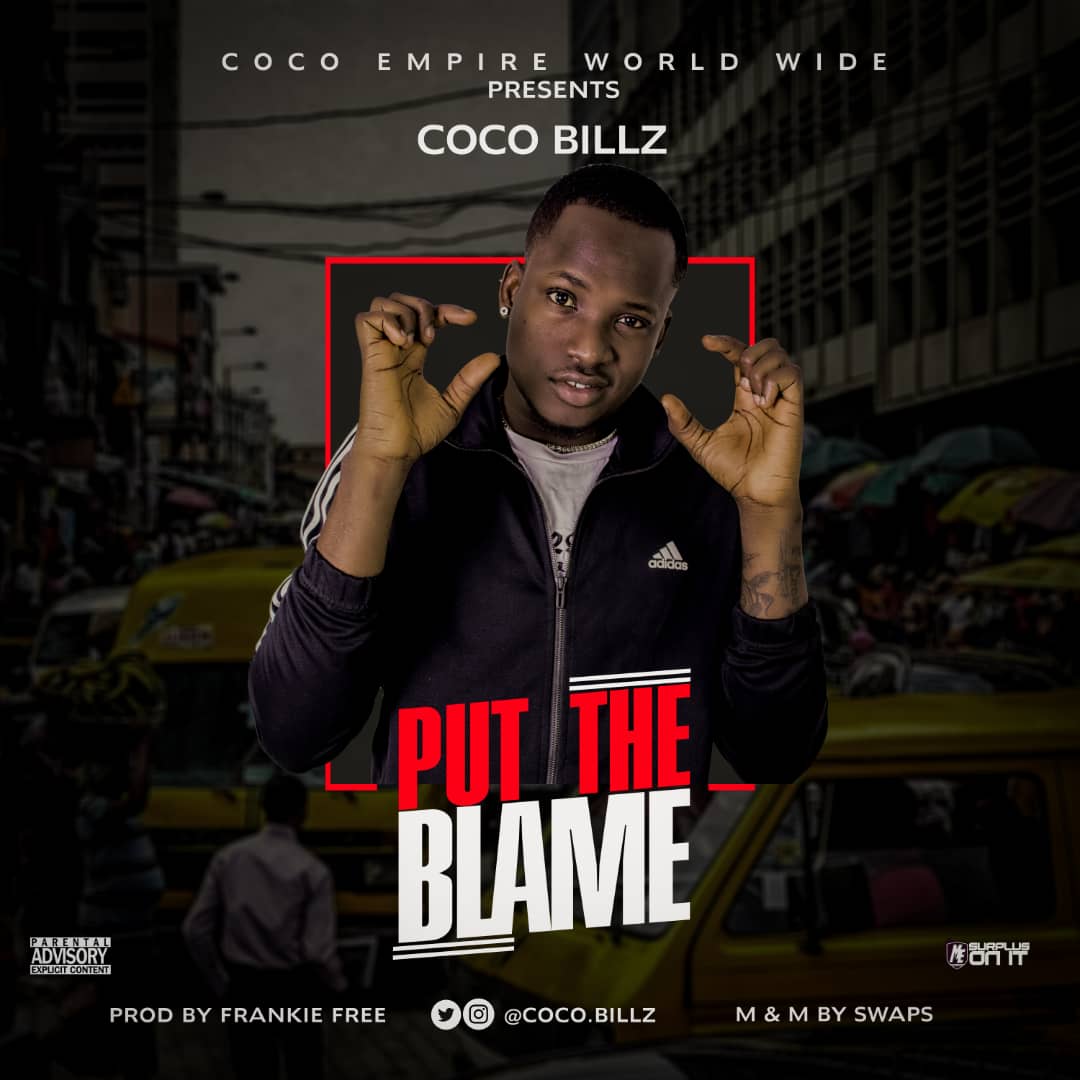 "Put the Blame" by Coco Billz is a brilliant Afro-Pop number which sees production credits going to ace South-South producer, Frankie Free, with mixing and mastering credits sledding towards none other than Swaps; the number shows Coco Billz's singing prowess and ability to hold the dance floor with such a subtle tune. Shot on location in South Africa, Coco Empire Worldwide proudly presents the official visuals to "Put the Blame," and the label is currently having the pair of Coco Billz and Frankie Free working together on a project which would see a series of songs being released in the months to come; watch and share your thoughts. | ENJOY!!!
Click to WATCH "Coco Billz - PUT THE BLAME (Official Video)"
CONNECT WITH "Coco Billz"
Instagram: coco.billz