Omesham – Jeje (Prod. E-Kelly)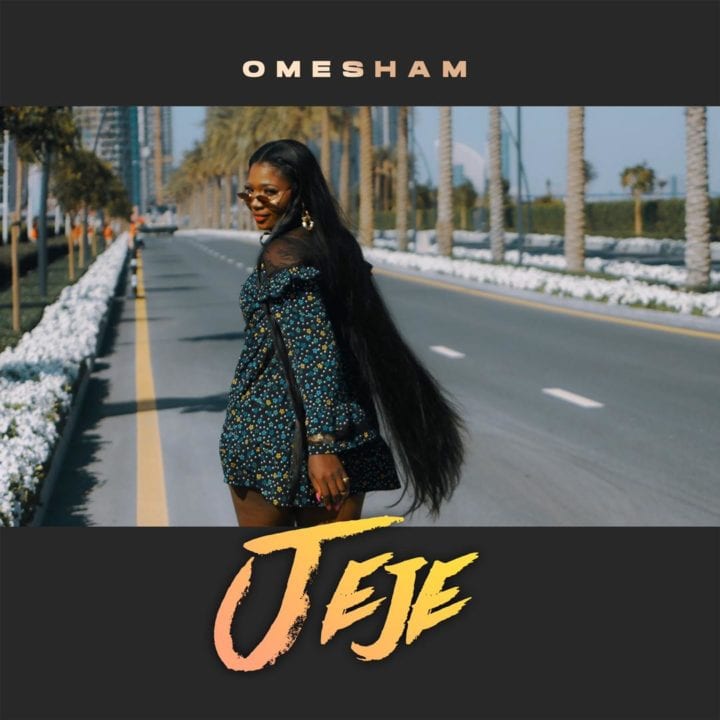 Omesham returns with an Ekelly produced hit titled "Jeje" accompanied by a crispy video to prove she's is here to stay.
Omesham, born Osabikwu Marvis Omesham, is a fast-rising female recording artiste who has come to stake her claim in the Nigerian Music Industry; Her songs are often about love lost, and focusing all the hurt and disappointment into growth even in the absence of her love interest.
SEE ALSO: More Omesham Music videos and songs Here
Song and Video Production Details
The video was shot in Dubai by a Renowned Dubai based video director JAMAL.
Download MP3 - 'Jeje' by Omesham

Watch the Video of 'Jeje'
Connect with Omesham on Twitter Via - @officialomesham
Watch and Enjoy it. Also, rate this Song by dropping your comments below