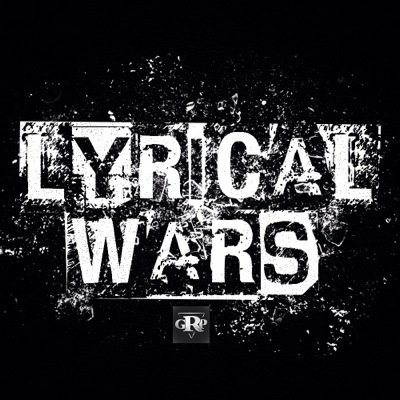 There's something that's been brewing in the Gh hip-hop scene lately. It's called #LyricalWars, Ghana's premier battle rap league.
We'll be putting up these lyrical battles here on NotJustOk – the official #LyricalWars media partner in Nigeria.
On this episode, 2 up & coming rappers, Ecribz and A-Clipse have a go at it. Who, in your opinion, won this duel?
Lyrical Wars Presents: Ecribz vs A-Clipse